Eat Here: All-American
The melting pot in action in L.A.'s most delicious restaurants.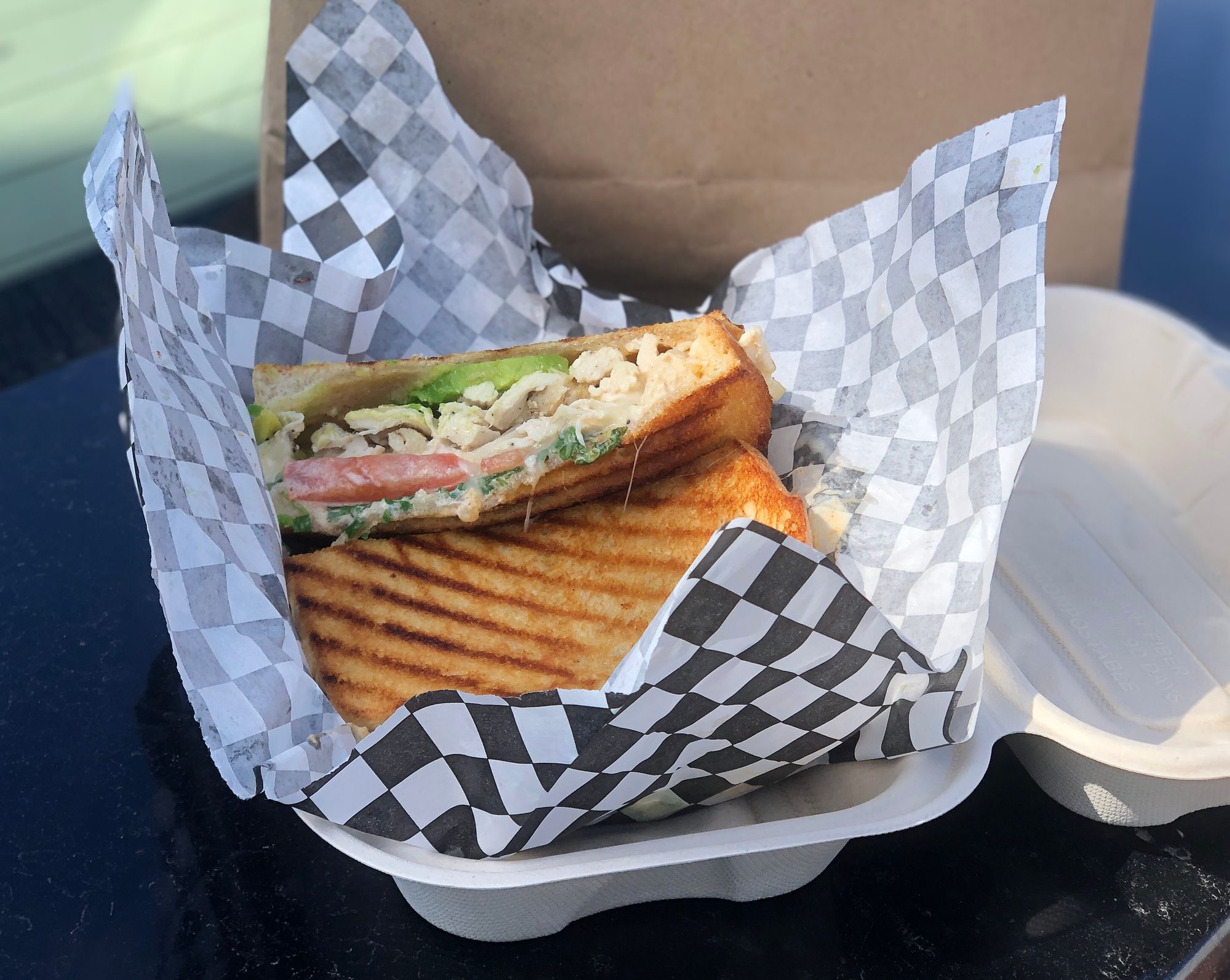 See the map of all How to Eat L.A. picks here.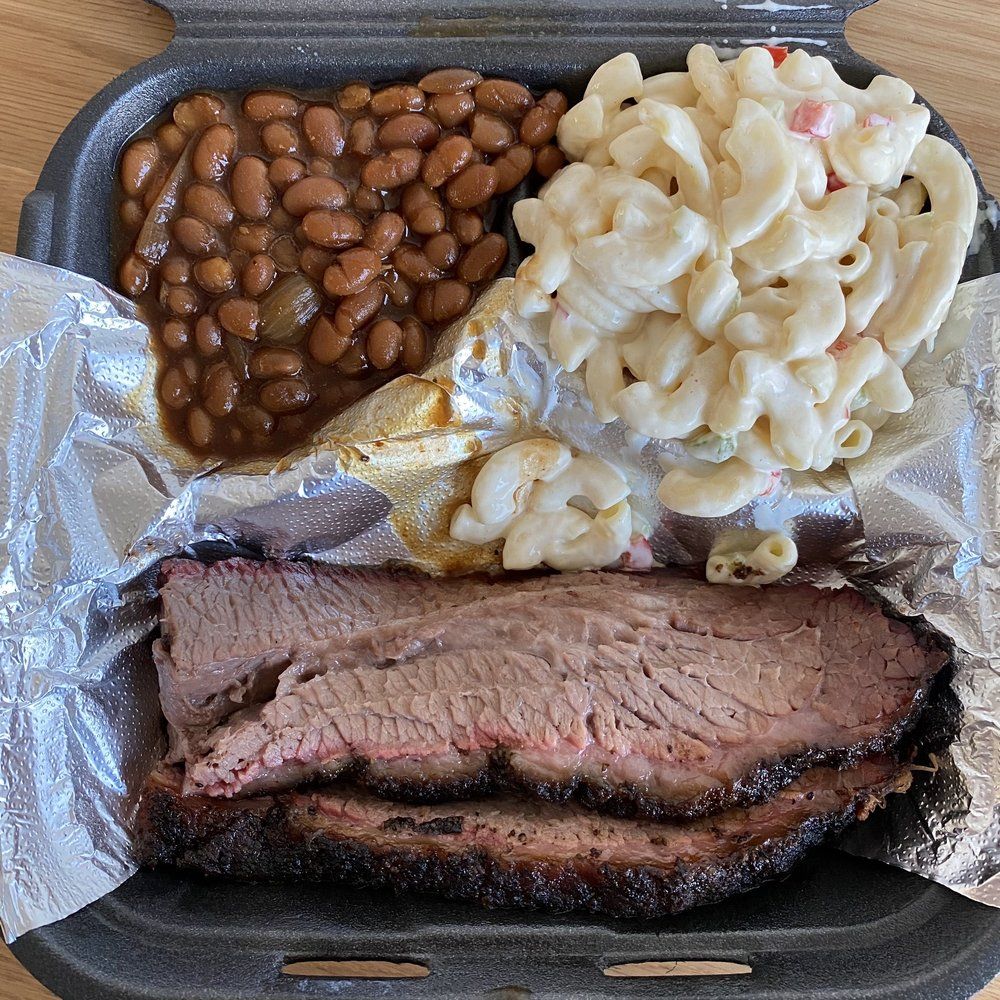 Big Ant's: This small storefront started with the family patriarch in Louisiana, which does not have the famous barbeque tradition of some of its neighbors, but just like L.A., Louisiana knows how to take the best of every cuisine. The brisket and saucy ribs are very good; the collard greens are easily the best I've had in Los Angeles. (Glassell Park)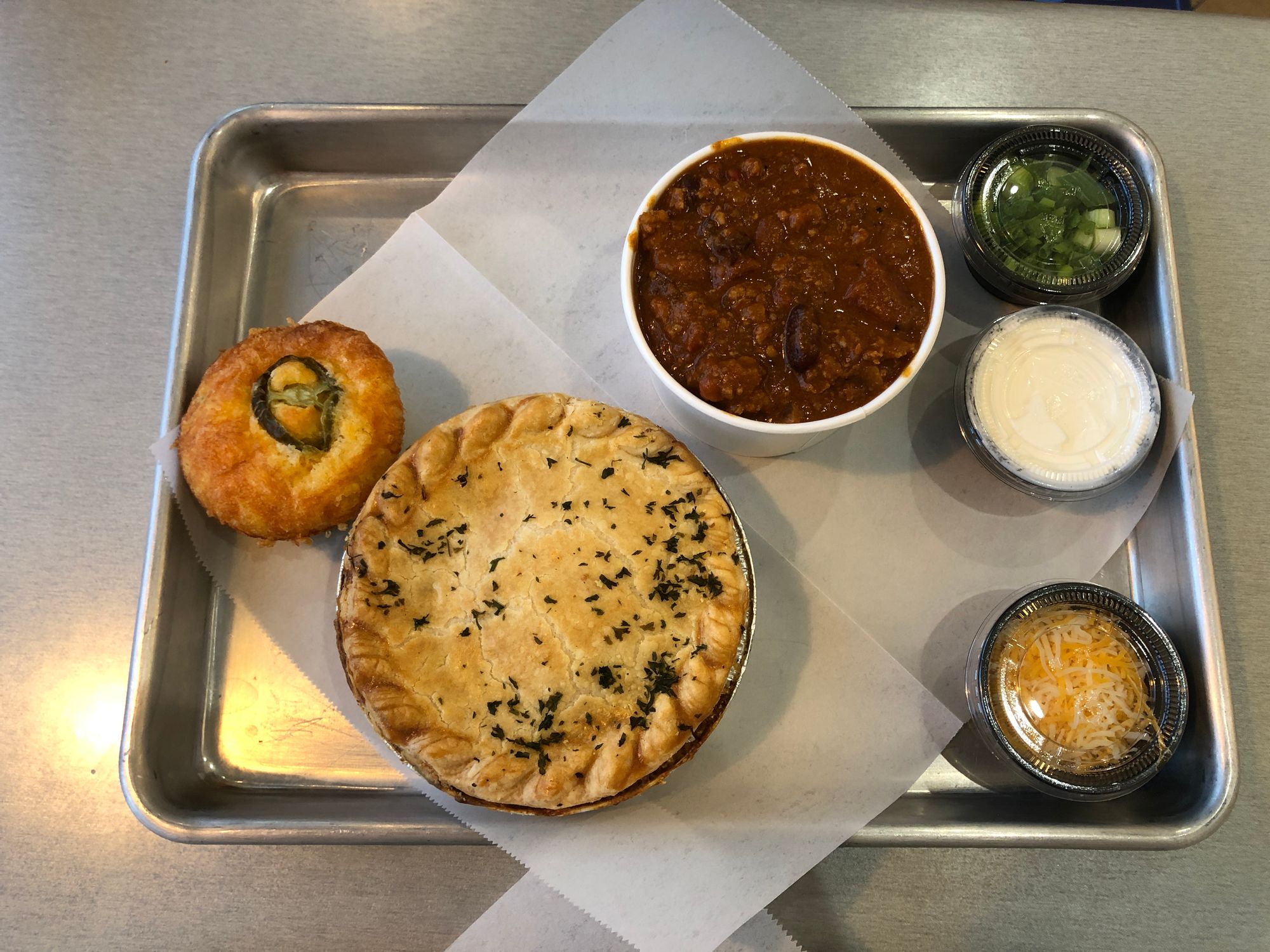 Crustees: The name is appropriate: the crust on the pot pies is excellent. And it;s made with shortening! I am partial to the shepherd's pie, made with lamb and turkey, which has the traditional mashed potato top AND ALSO a pastry bottom. Crustees also serves chili and a selection of desserts. The pound cake isn't made in-house, but it's not from a commercial bakery: "a lady" makes it. The lady should be proud. Look for Crustees at farmers' markets, too. (Windsor Hills)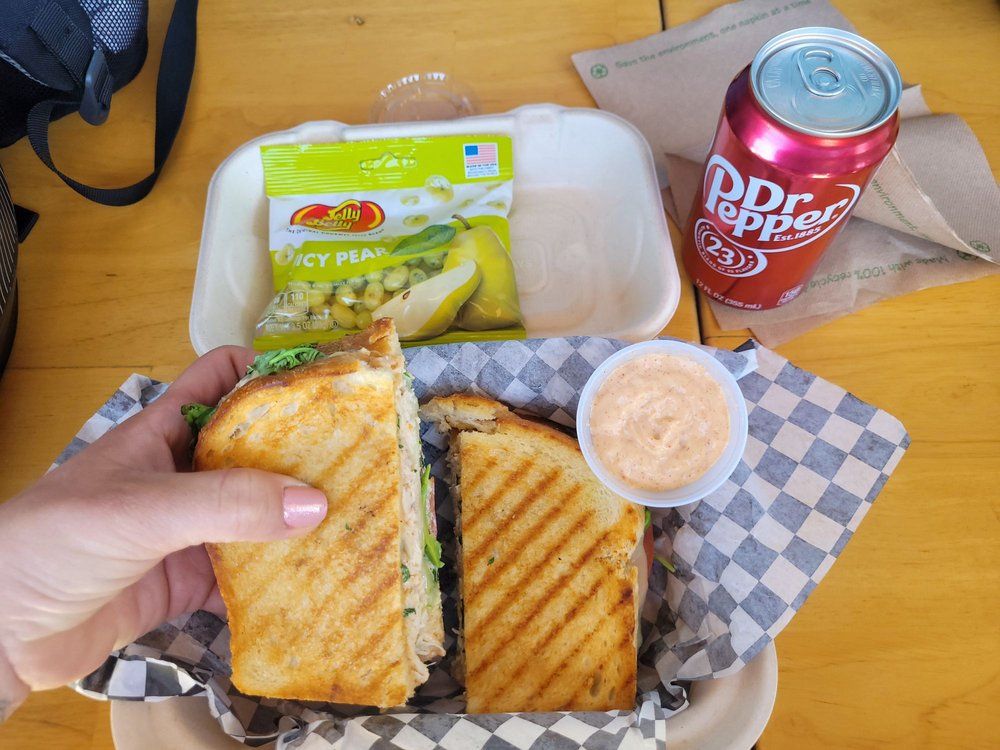 Black Rabbit Cafe: I love a convenience store with a kitchen in the back - it's like New York's bodegas with good bacon egg and cheeses. This little sandwich shop's home is called Abyss Market, which is just so dramatic I was inclined to like it anyway, but the sandwiches really do stand on their own. (The signature panini in particular, a dressing-heavy but not sloppy chicken and veggie sandwich.) Good selection of snacks and drinks too, and a kosher frozen yogurt area. (Valley Village)
Follow me on Instagram and TikTok.
Find the previous weekend picks here.
Editor's note: I consider myself a journalist, not an influencer, so I do not accept free food and I do not tell restaurants who I am.
Hit the subscribe button on the right side of the screen to see the tiers and rewards, including personalized restaurant recommendations.
See the map of all How to Eat L.A. picks here.