Eat Here This Weekend: Hawaiian, Ethiopian, Dive Bar Classics
Where to eat on Thanksgiving? Not a restaurant, that's for sure.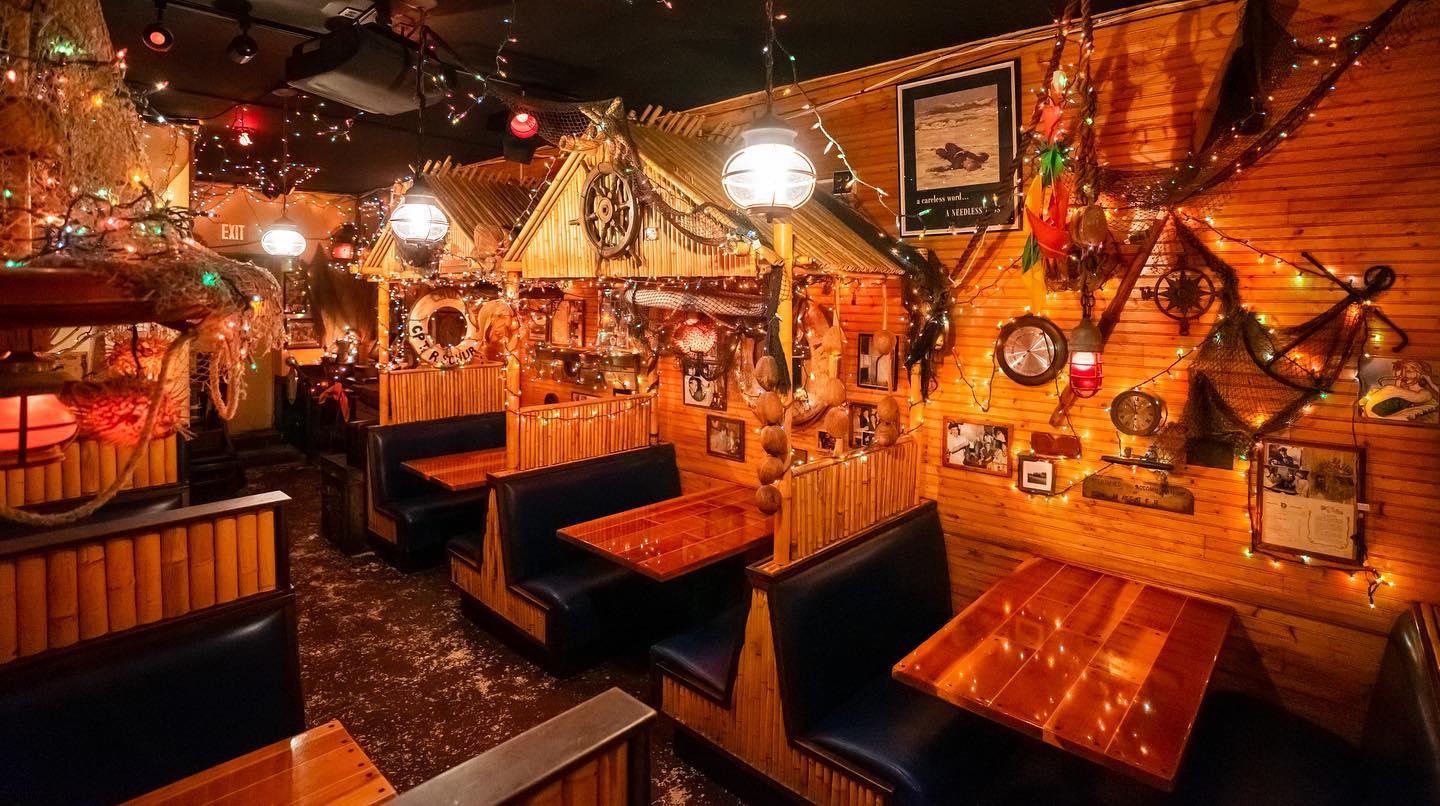 Where to eat on Thanksgiving? Not a restaurant, that's for sure. ...OK, if you really want to, just go someplace that isn't serving a Thanksgiving special. (But check ahead that it's open!) These five restaurants will get you through the long weekend.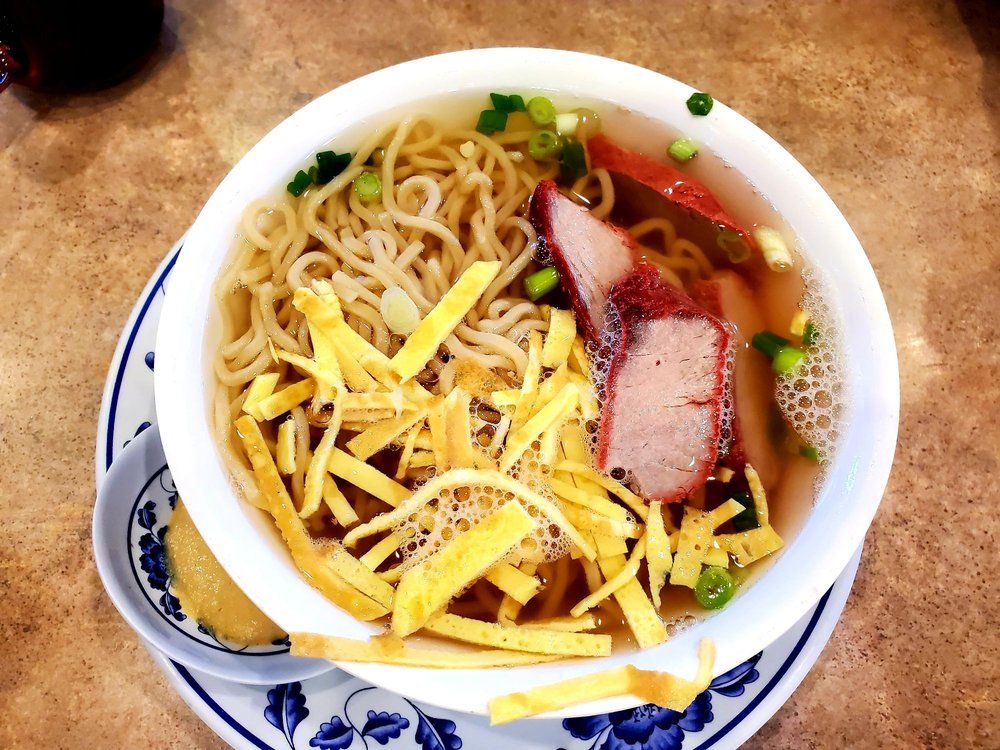 Gardena Bowl Coffee Shop: The cuisine of Hawai'i is one of the most international out there, making it one of the most innovative and interesting as well. If you didn't get your fill of gravy on Thanksgiving, boy howdy does Hawaiian food have you covered. (It covers the loco moco, too.) Also I love the old-timey usage of "coffee shop."

The Galley: Is the food great? No. Is the drink that's called a mai tai really a mai tai? Nope. Who cares, this dive bar is wonderful and the calamari serving is enormous. I happen to think the year-round Christmas lights are beautiful among the nautical knickknacks, but they're especially festive and soul-gladdening right now.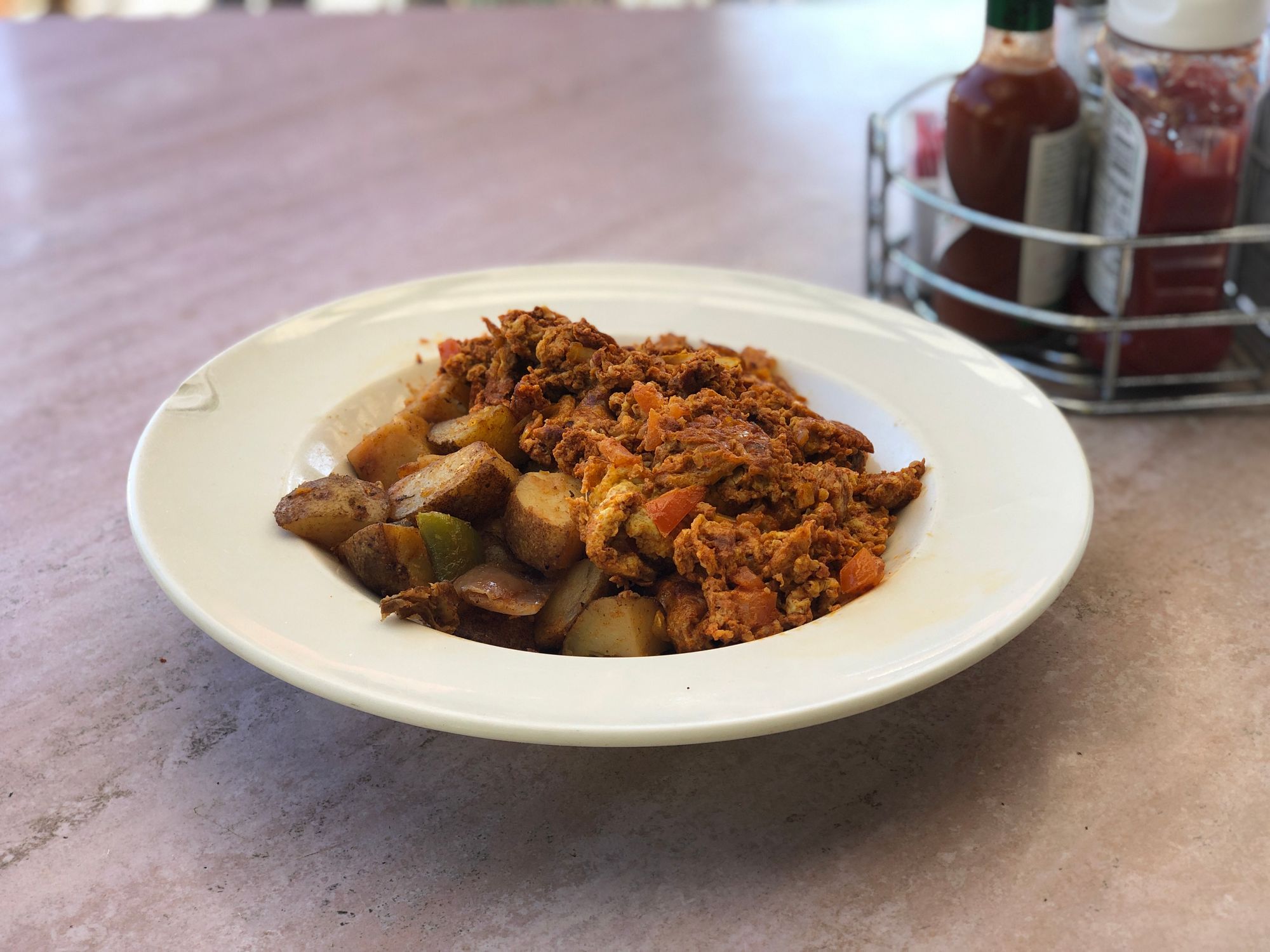 Ranch Side Cafe: This is not a fusion restaurant, but it serves "American," Mexican, and Ethiopian food. Eggs and potatoes in berbere is a great breakfast!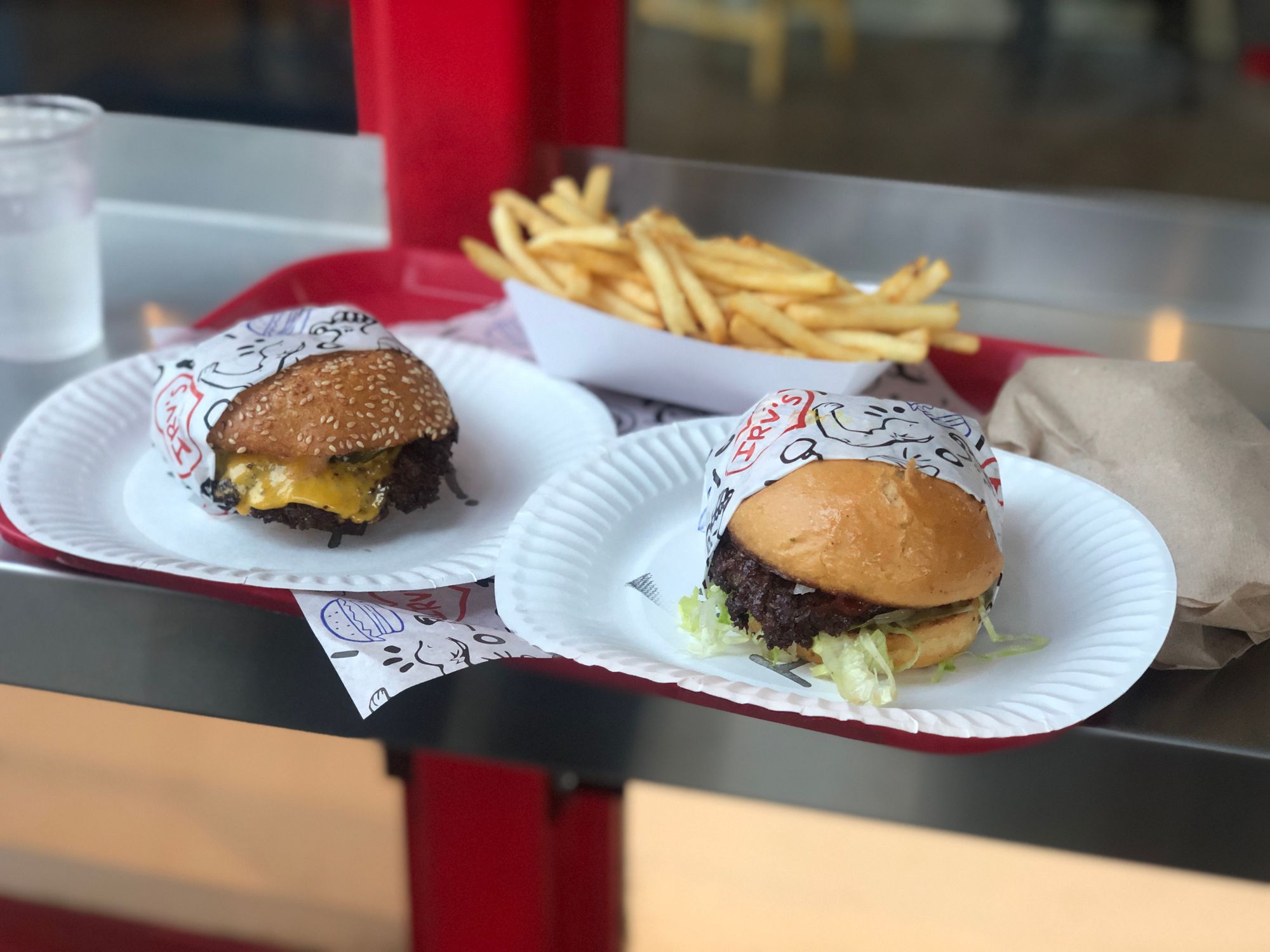 Irv's Burgers: I know plenty of people are talking about Irv's already, but I finally went to this new iteration and ... oh damn, that's a great burger. (The "Just For You" in particular.)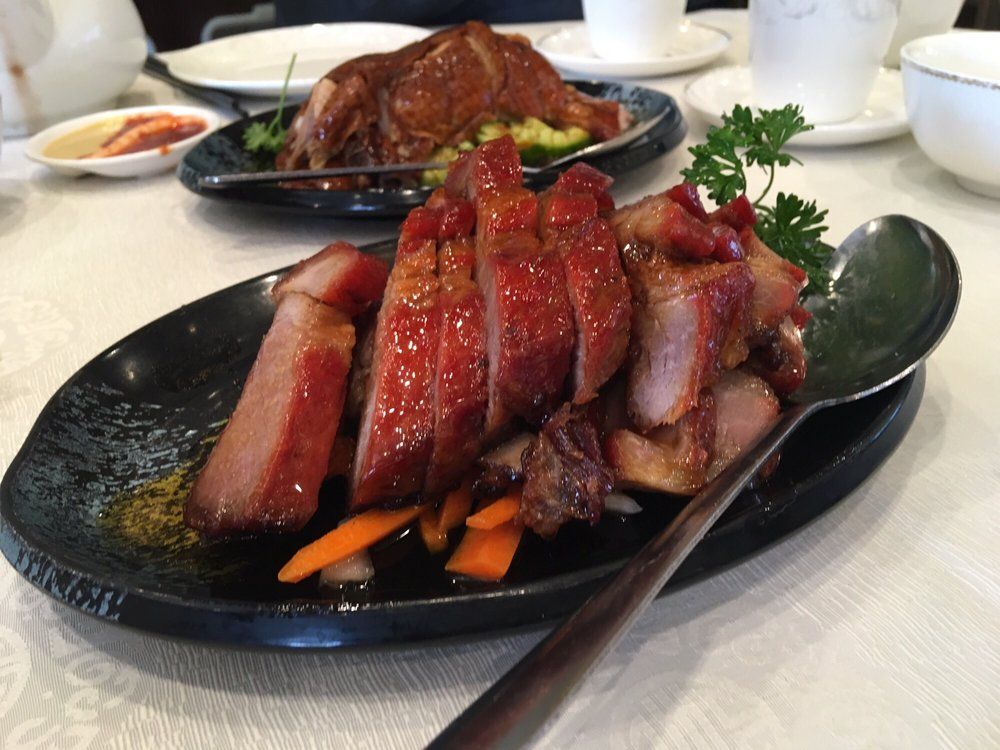 Longo Seafood: I've only been to the Rosemead location; it is one of my current top two dim sum restaurants in L.A. County. And a dim sum feast is perfect for the holidays.