Eat Here This Weekend: Actually Just Order In
Food that holds up well in a commute.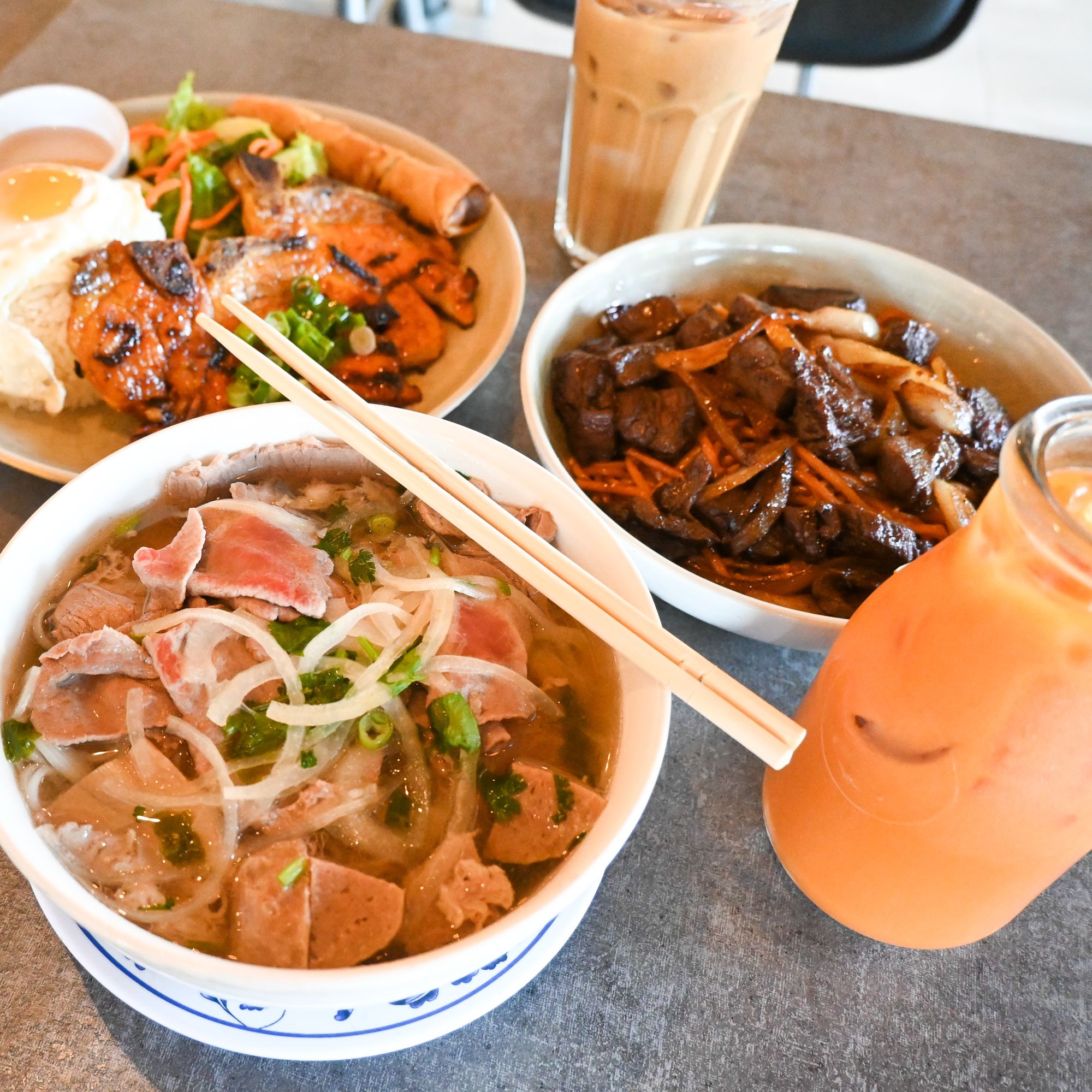 Please subscribe!
Food that holds up well in a commute.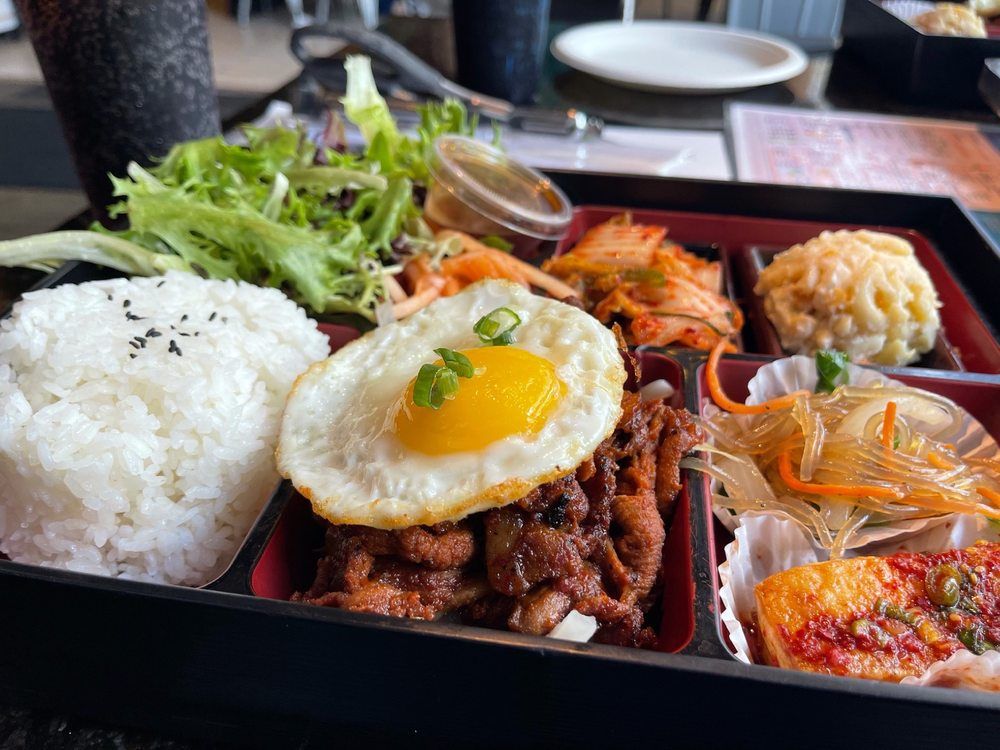 Bulgogi Hut: An excellent choice for when you're looking to feast. Meat, rice, and six varieties of banchan PLUS some soup. And always high quality.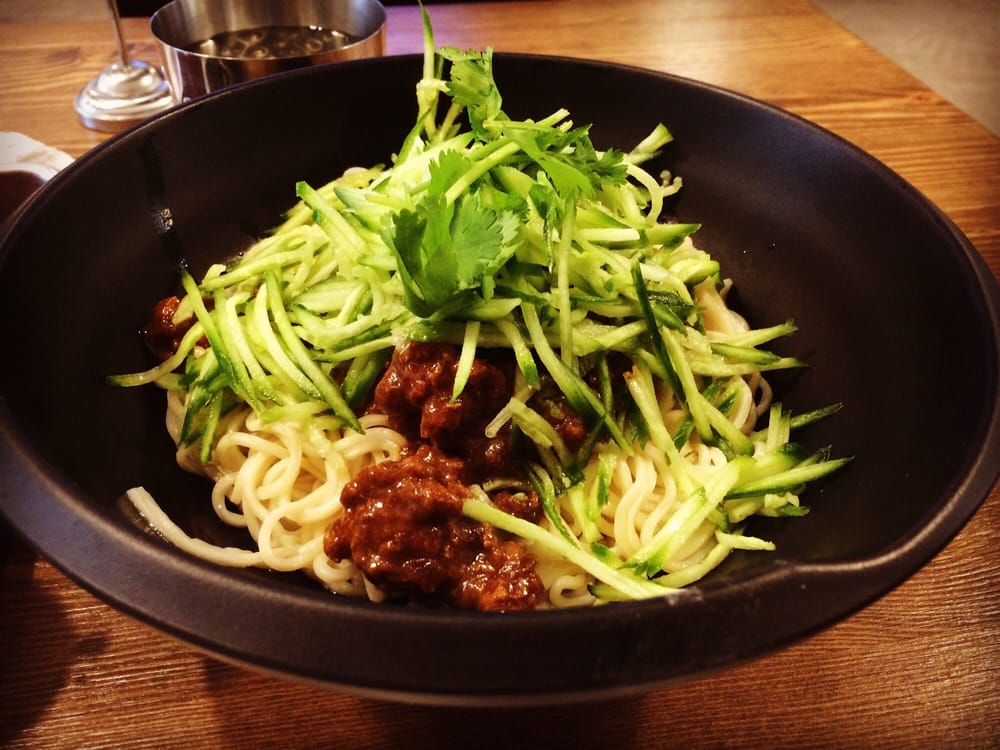 Northern Cafe: We have the best Chinese food on the planet, but when it comes to delivery, it's bupkis, which is so weird because pizza and Chinese are the go-to delivery options in the rest of the country. Northern Cafe is pretty good, though! It'd be the best game in town in any other American city. I like the spicy shrimp dumplings and the zha jiang noodles. Just don't order the XLB, for heaven's sake. That's not meant for travel.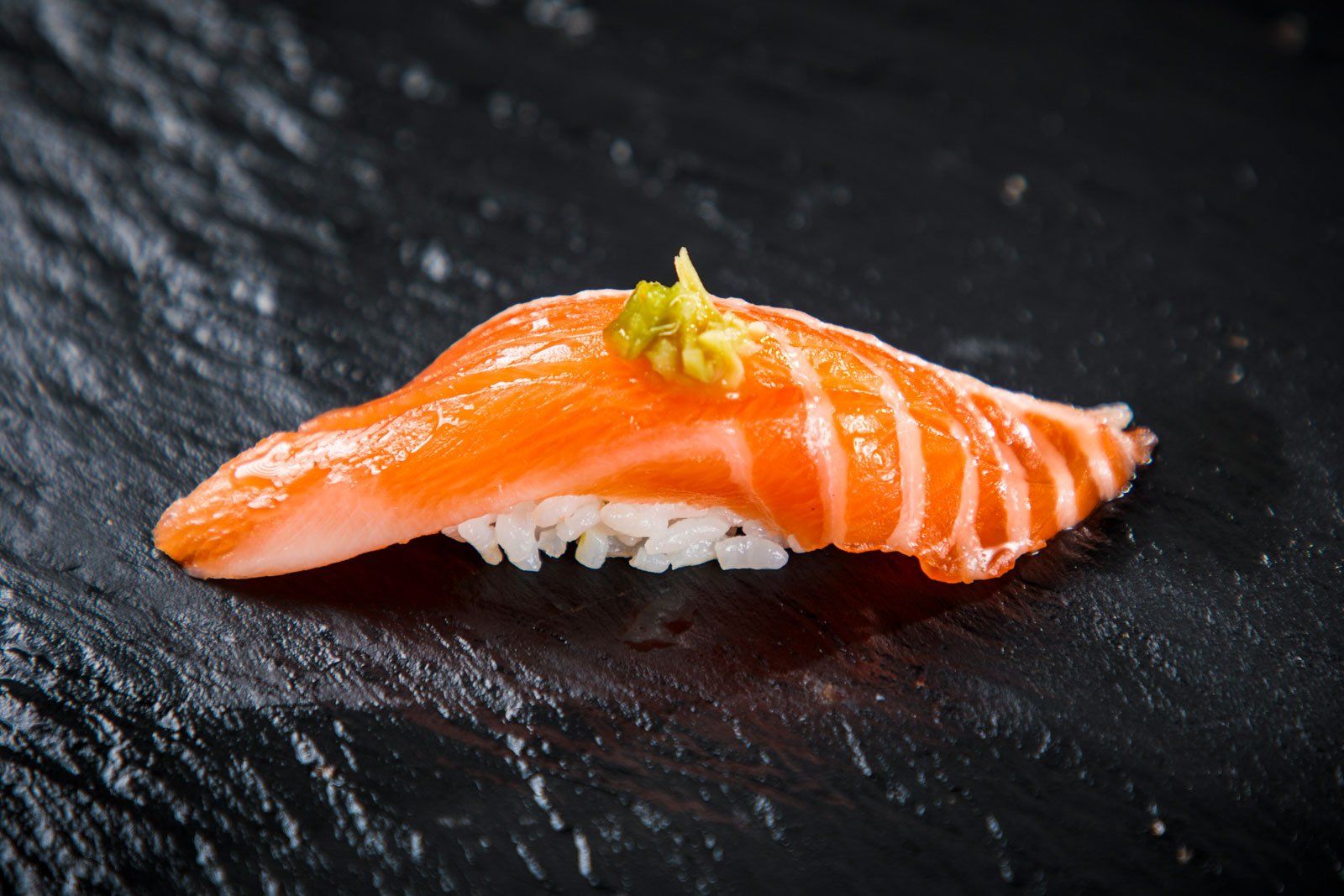 Sushi Dan: I tried to eat at the Hollywood location recently and it was closed, despite the listed hours. So, never again, but the sushi is very high quality, and I'll keep ordering it for delivery.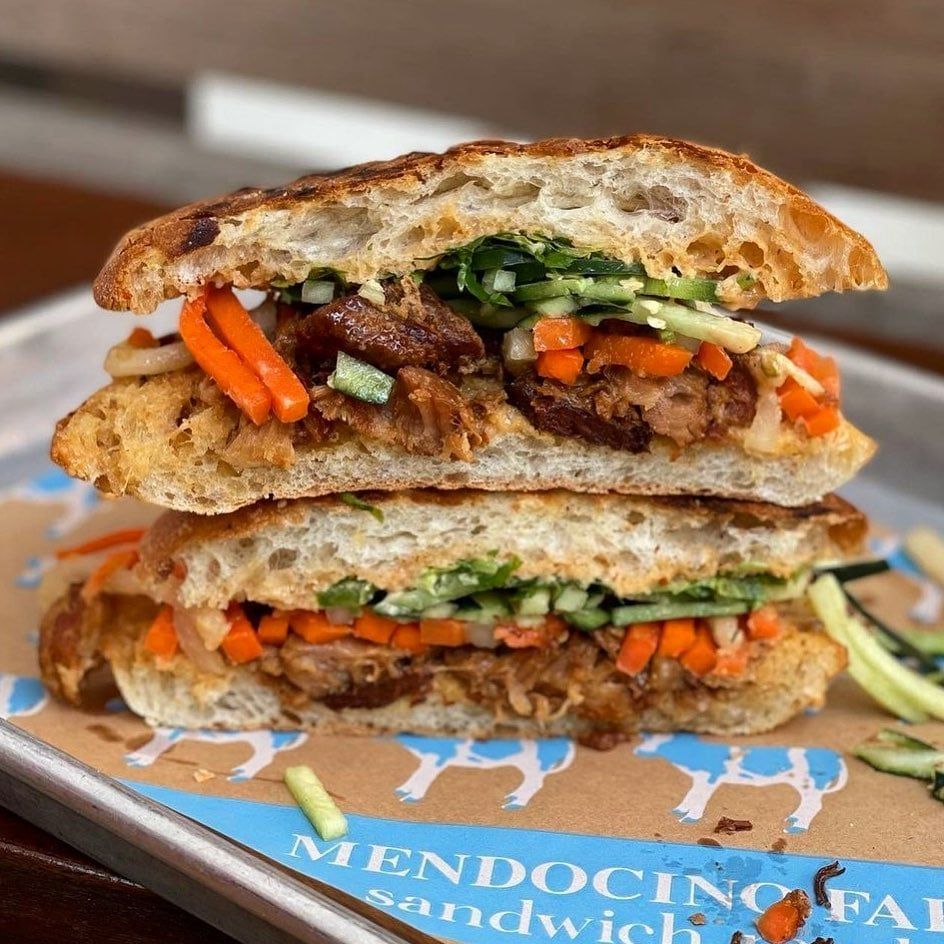 Mendocino Farms: I was crazy for this place when it first opened, and then forgot about it for years. But it's back in the rotation now and has held up incredibly well, which absolutely cannot always be said for fast-casual restaurants that expand quickly. The menu is mostly the same as it was 10 years ago - they got the sandwiches correct from the jump.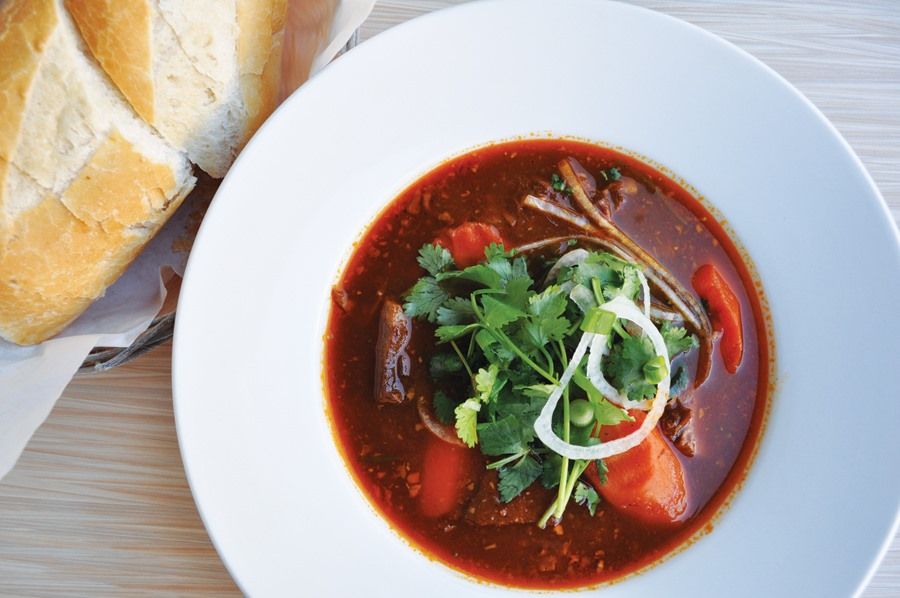 Mama Hong's: The menu here is more comprehensive that that of many other Vietnamese restaurants in town, so you can try something new. While wearing your softest pants.
Please subscribe!