Eat Here This Weekend: Iraqi, Sri Lankan, Californian
Californian is everything, everything is Californian.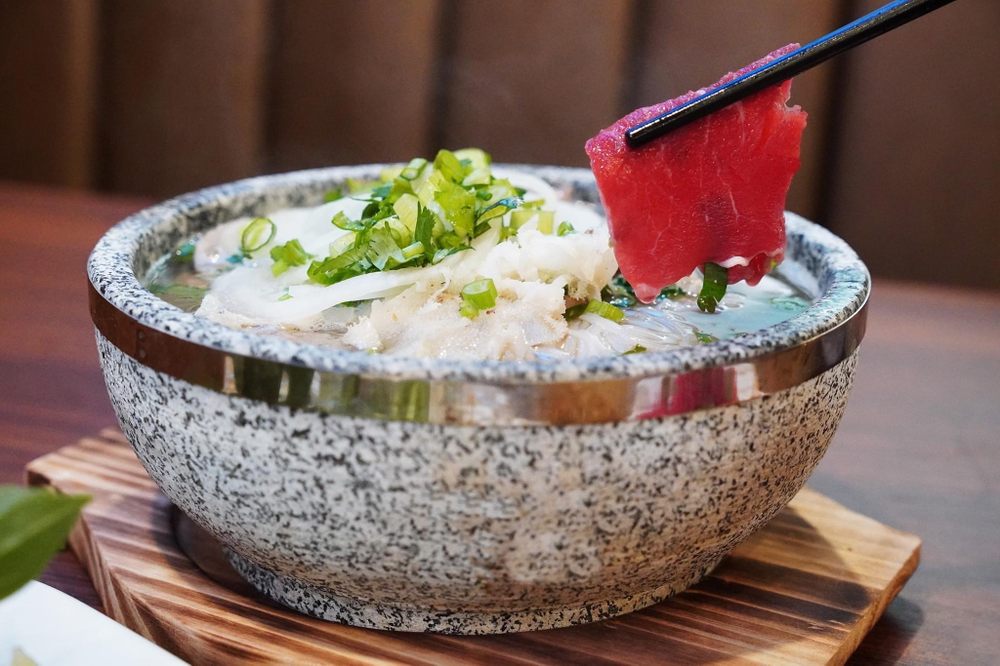 Californian is everything, everything is Californian.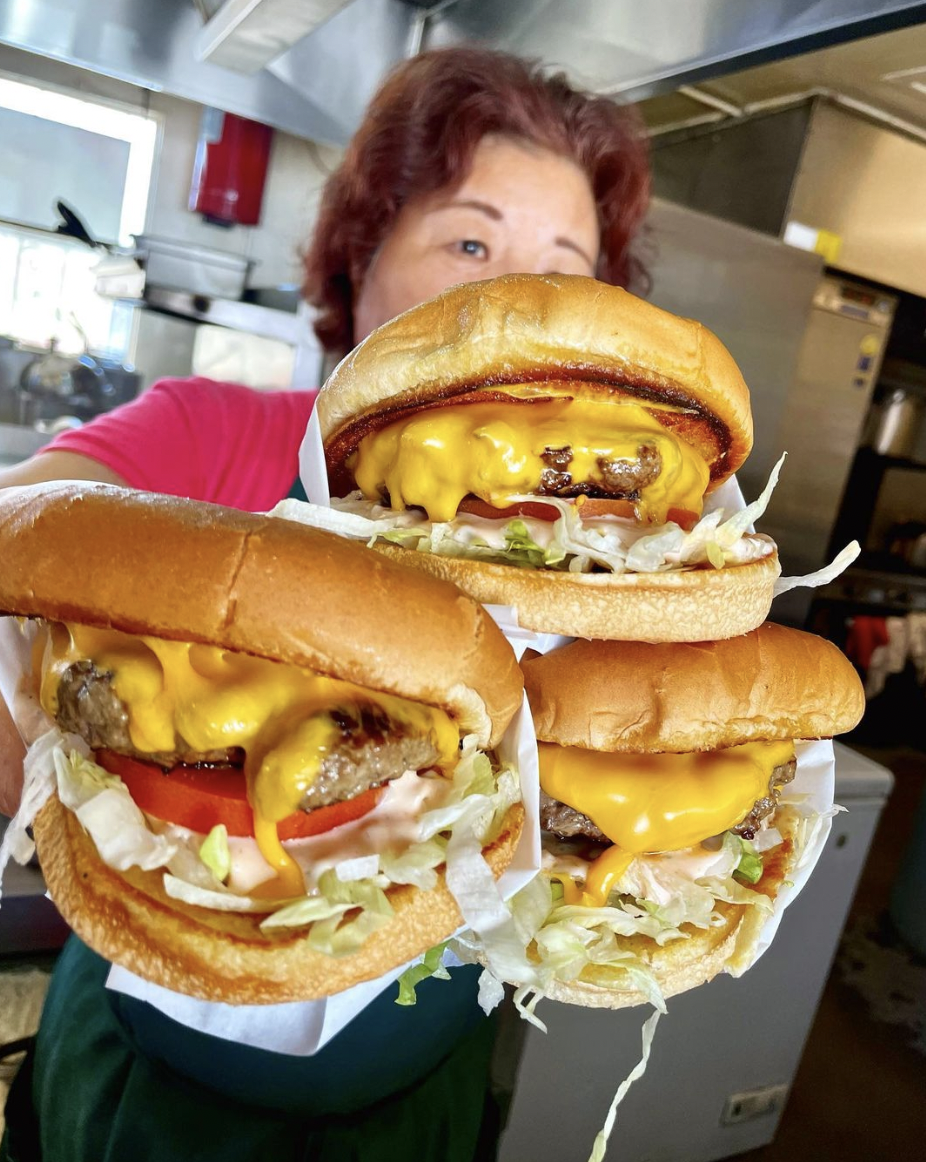 Super Burger: Did you know that it can be reasonably argued that the cheeseburger was invented somewhere on the Eagle Rock-Pasadena border? Super Burger over on Altadena is doing its area's claim to fame proud - its burgers are kind of the Platonic ideal, big and always with shredded lettuce and Thousand Island, which as we all know, are the correct accoutrements. You can add pastrami, another L.A. classic, if you like.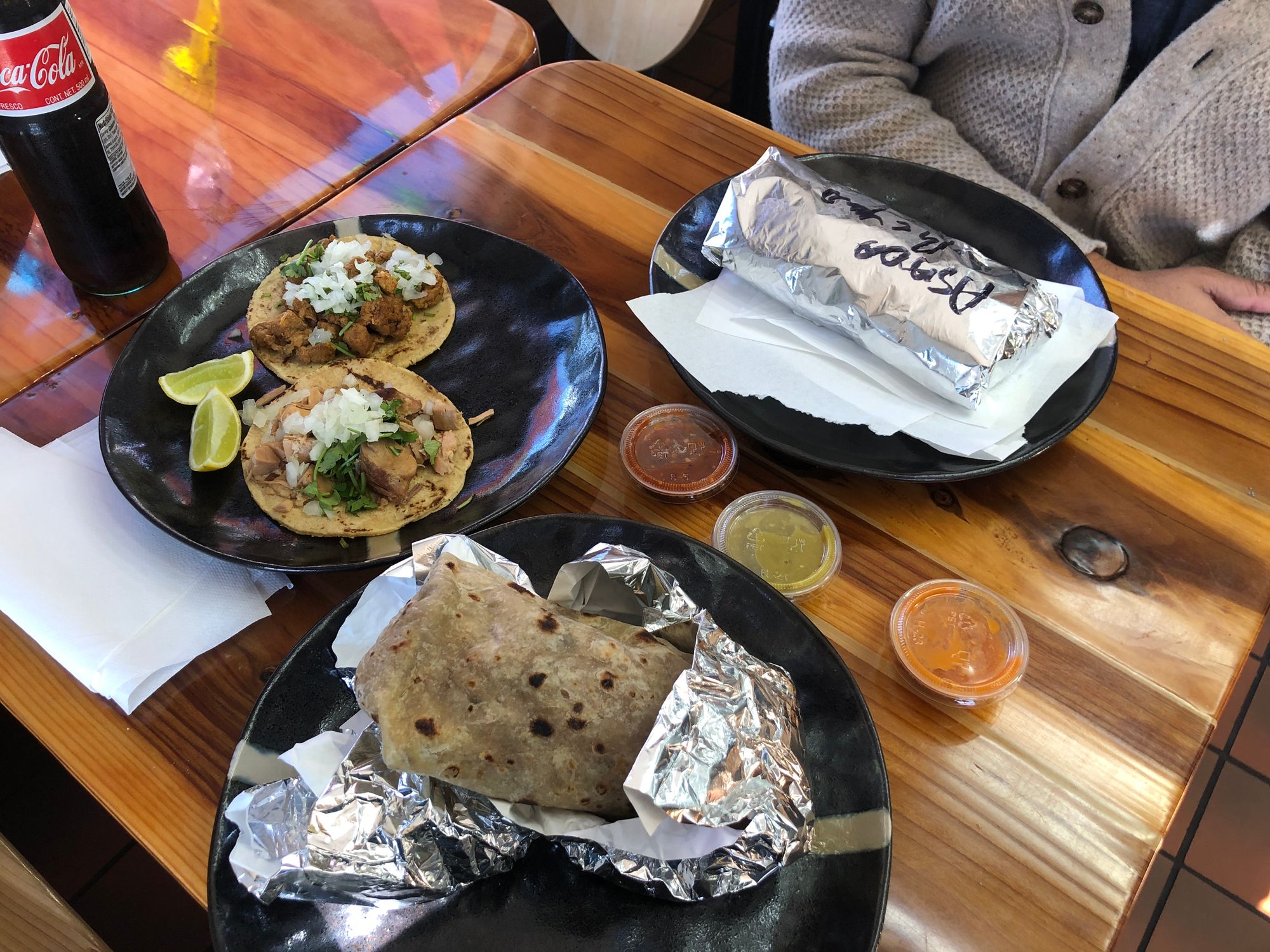 The Burrito Exchange: Wow wow wow, these burritos are great. The egg and machaca is a favorite of mine; the asada with relleno might be the pinnacle of burritodom. You can buy flour tortillas by the dozen and carnitas by the pound, too, and they're both fantastic.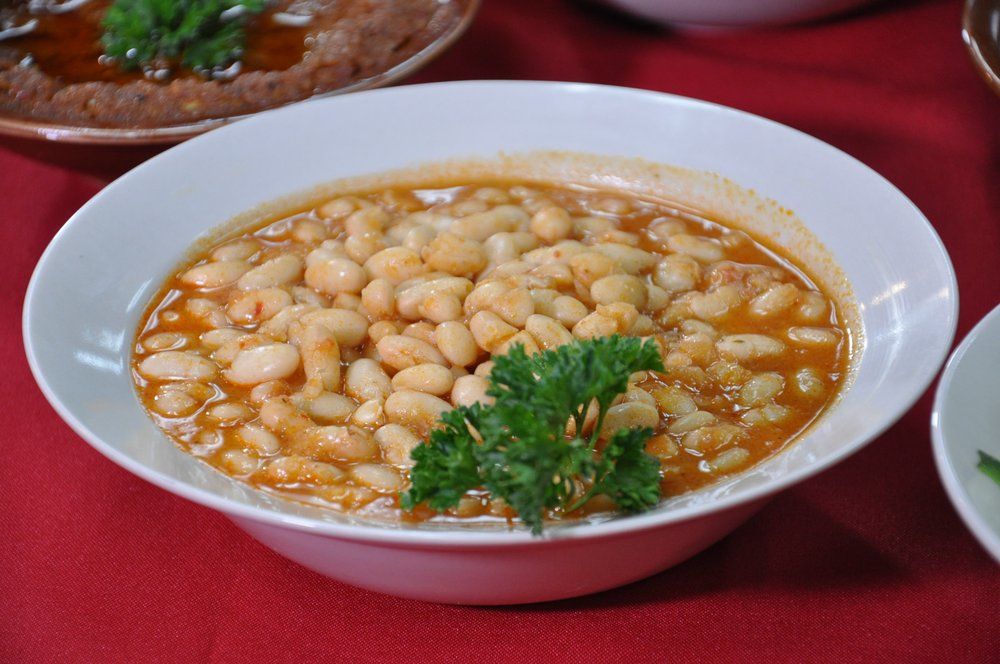 AKKAD: Iraqi food! That's not too common in L.A. Order everything vegetarian and the masgoof fish, which is usually just tilapia, but they cook it up nice.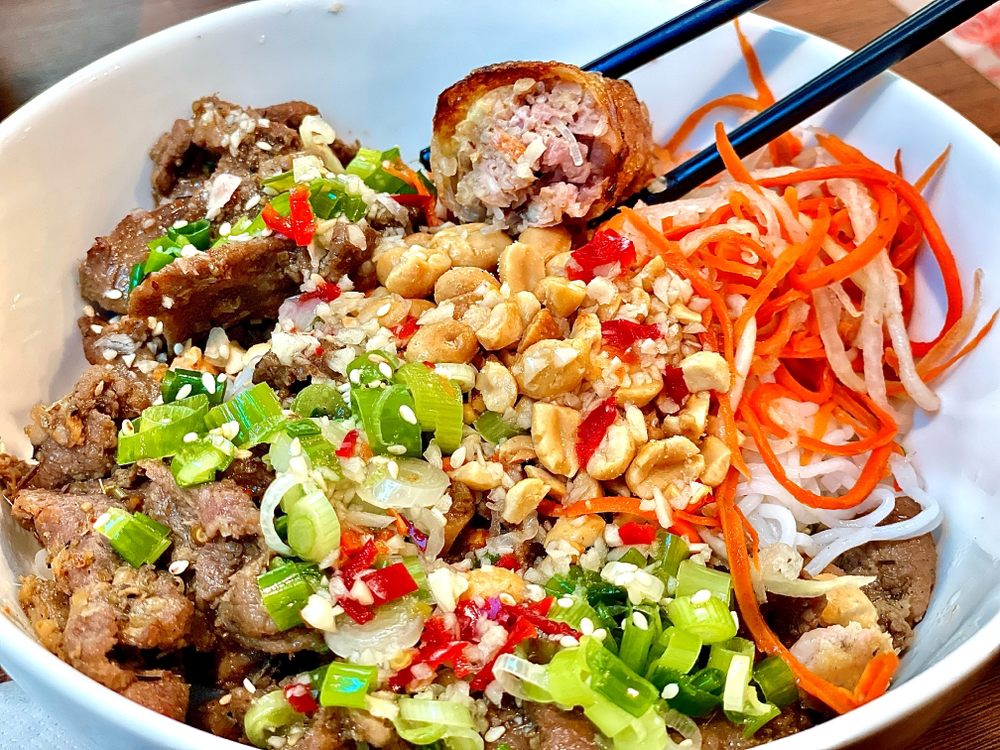 Golden Delight: This restaurant has separate Vietnamese and Chinese menus, and the Vietnamese cooking is available a little earlier in the day and, accordingly, shuts down earlier than the Chinese kitchen too. I do not know why. But it offers some of the best of both cuisines in L.A., which means it's some of the best in the world. Chew on THAT.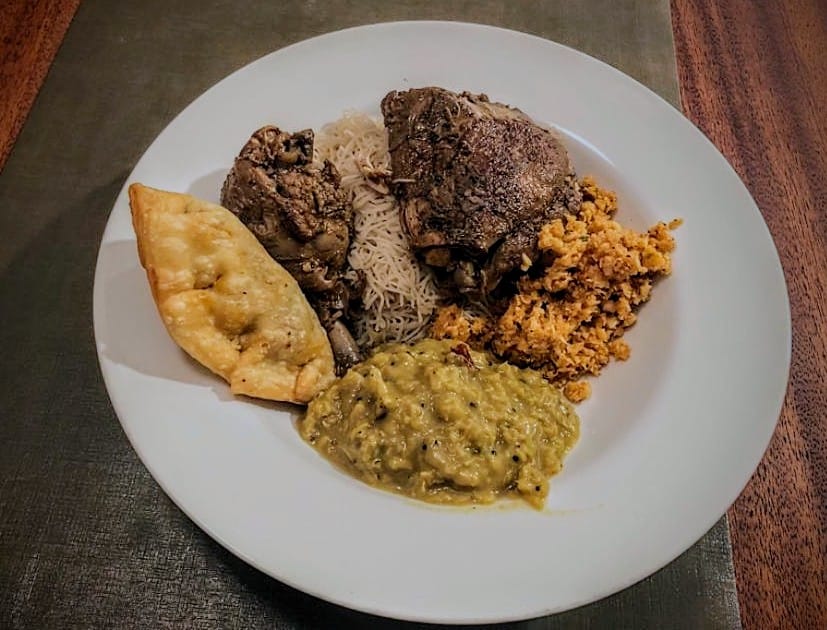 Island Boys: Island Boys provided my first experience with Sri Lankan food, and I am in love ... except it's too spicy for me. My god it's spicy. But most people on this planet have a higher spice tolerance than me, so you should definitely check it out, because it is delicious. Like the best of Indonesian, South Indian, and West Indian on one plate. Gotta love those trade route cuisines.