Eat Here This Weekend: Ribs, Lumpia, Potato Salad
Some classics and crowd-pleasers.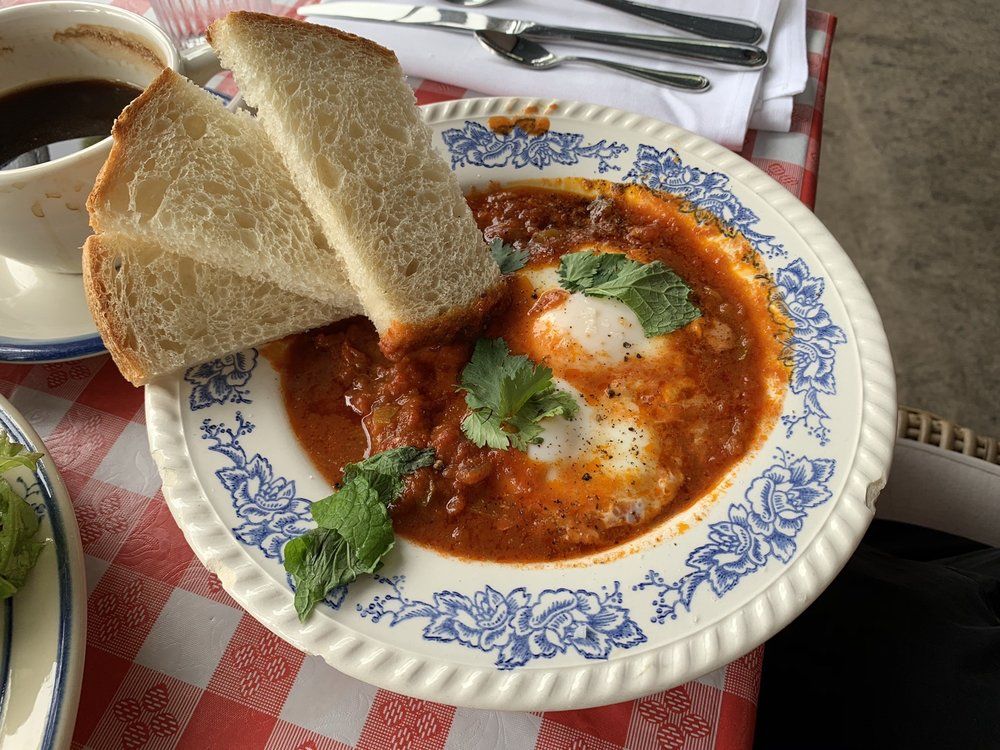 Some classics and crowd-pleasers.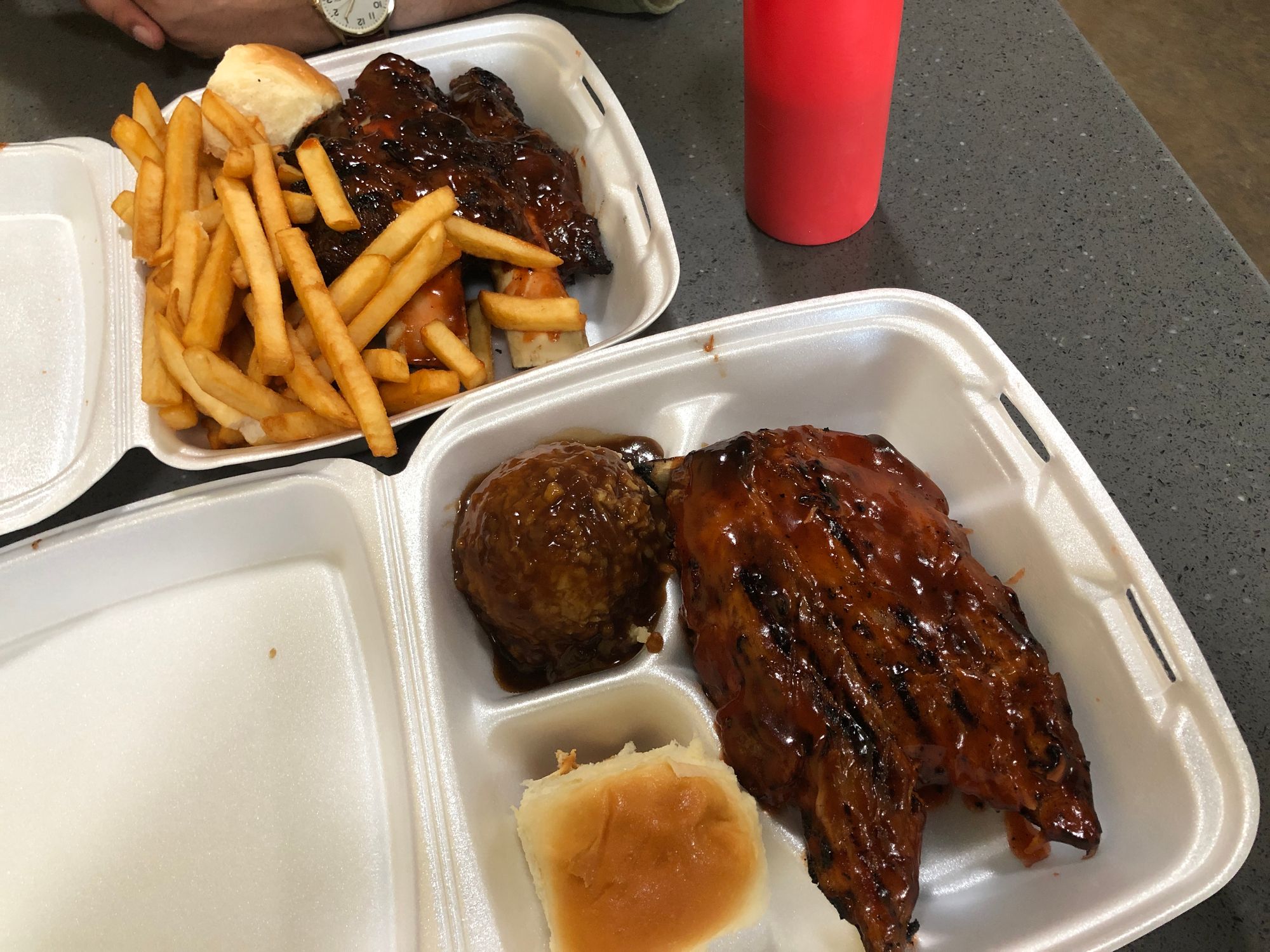 Love Chicken & Ribs: You know how there can be a slight difference between "great" and "crowd-pleasing"? This tiny shop is definitely a crowd-pleaser. It's not bad! The sauce is just really sweet, in that way that attaches directly to your pleasure receptors. (The ribs under the sauce are cooked perfectly.) There's some Hawaiian influence here, between the sweetness and the sides that include a perfect scoop of buttery rice under a slosh of gravy.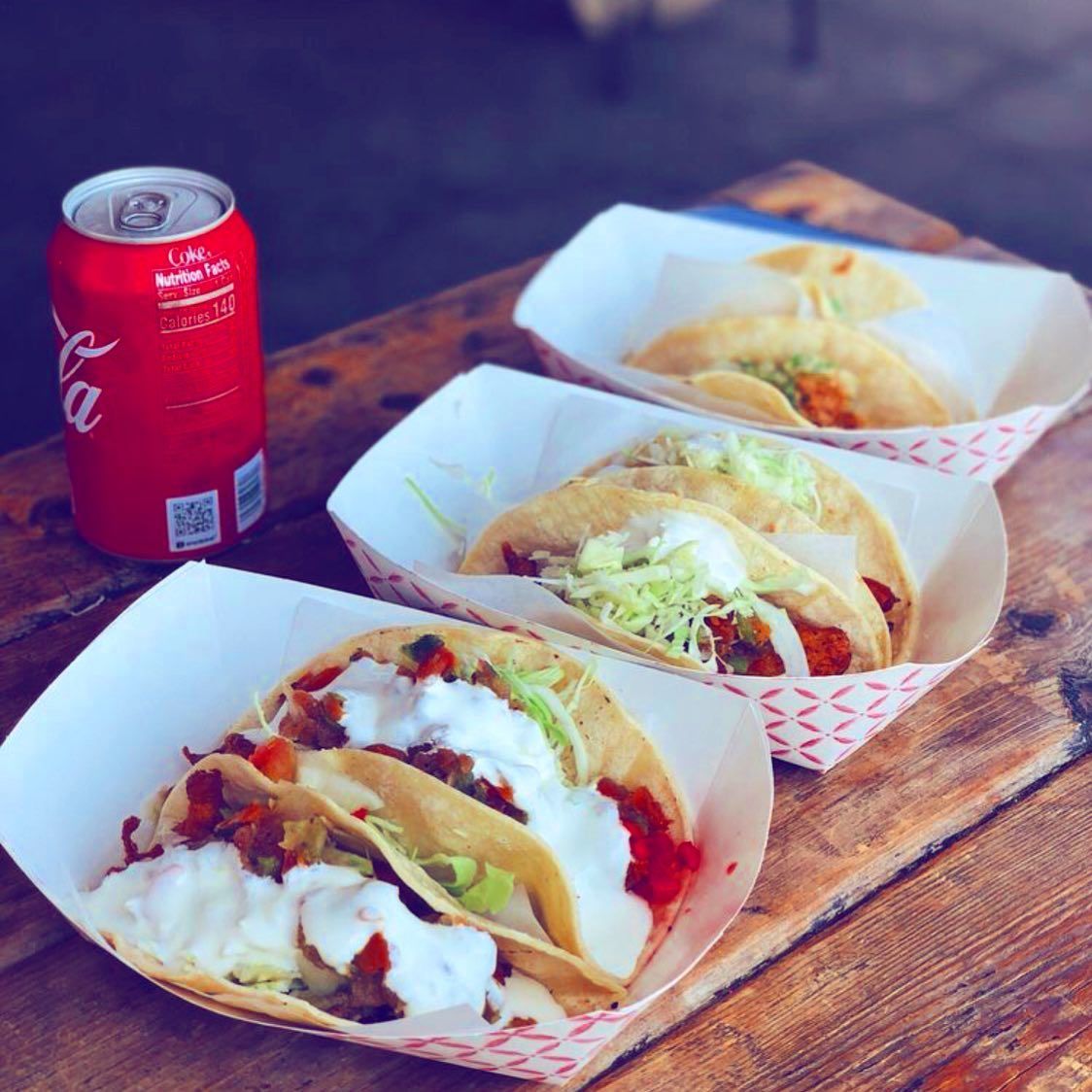 Best Fish Tacos in Ensenada: This place really lit L.A. on fire when it opened 15 or so years ago. It's been pretty under-the-radar in this decade, though: its Instagram focuses almost solely on its stand-up comedy nights. But check this out: the tacos are still great. (The shrimp are better than the fish.) So I recommend it entirely ... and! The comedy line-ups are really impressive.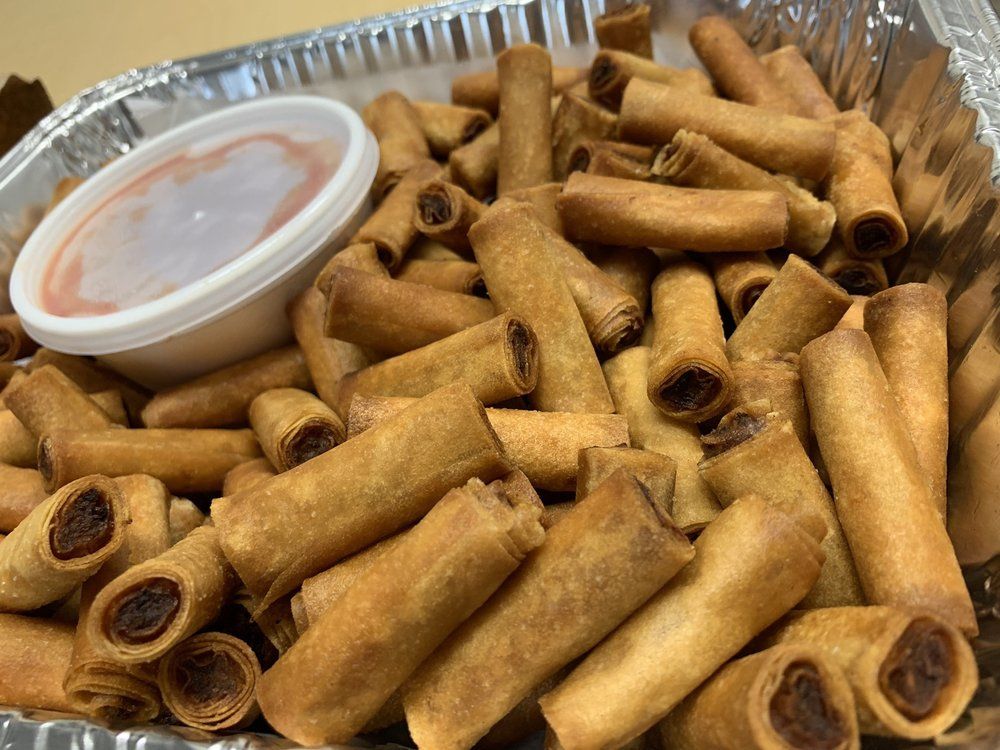 Neri's: If you're not familiar with Filipino food, I recommend buying a bunch of fried items for a cocktail party as your best method of introduction. Everyone will go nuts on the lumpia in particular. Neri's does great work with the party platters.
Soowon Galbi: - A classic. By the way, someone should do a "best kbbq potato salad" list. This would win the "no apples" category. Soowon also makes a cilantro-pickled onion-gochujang banchan that I now require at every meal.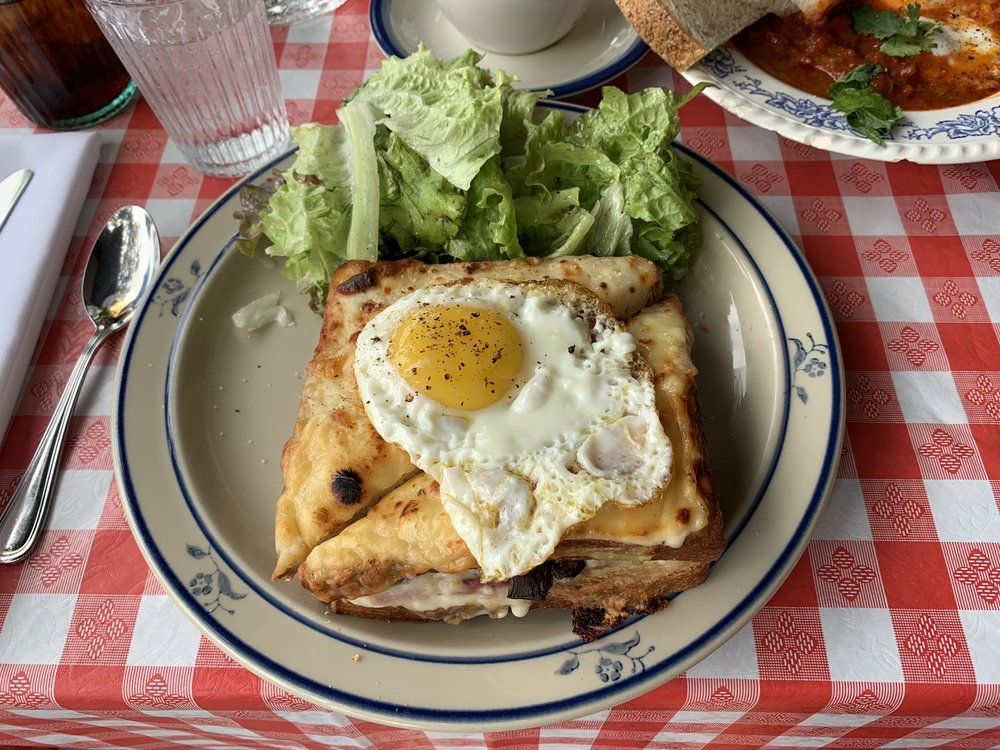 Loupiotte Kitchen: There's a much more famous French restaurant just a block north, but this one has a different sort of charm and much better food. Loupiotte does low-key French bistro perfectly, with friendly but subdued service and simple food - so much dairy, but a lot of vegetables, too.
Please subscribe!