Eat Here This Weekend: Pupusas, Seafood, Burgers
Low-key, with a couple up-key choices.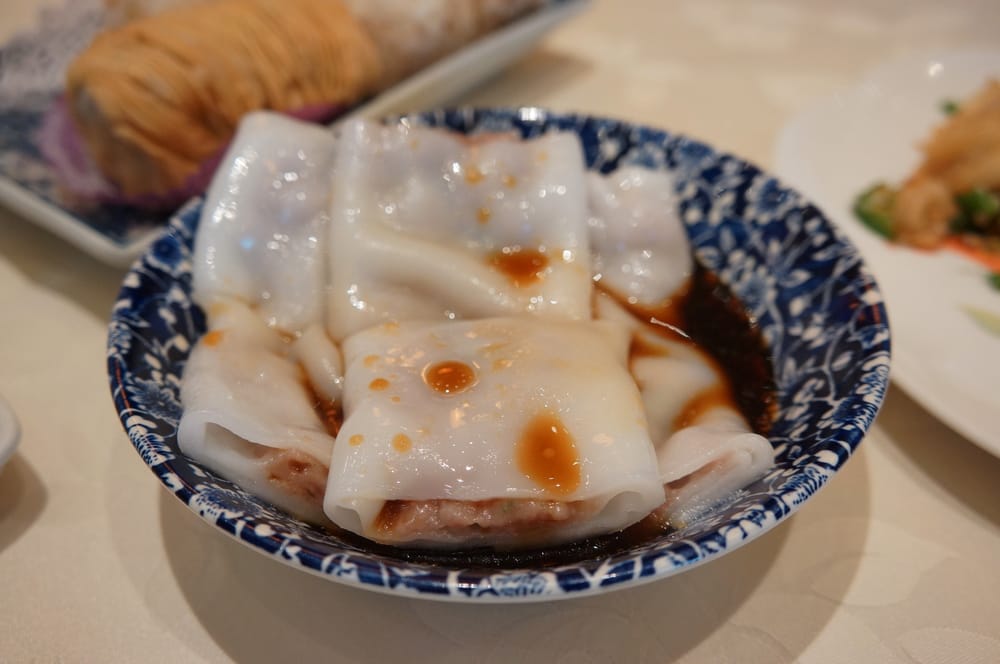 Please subscribe!
Low-key, with a couple up-key choices.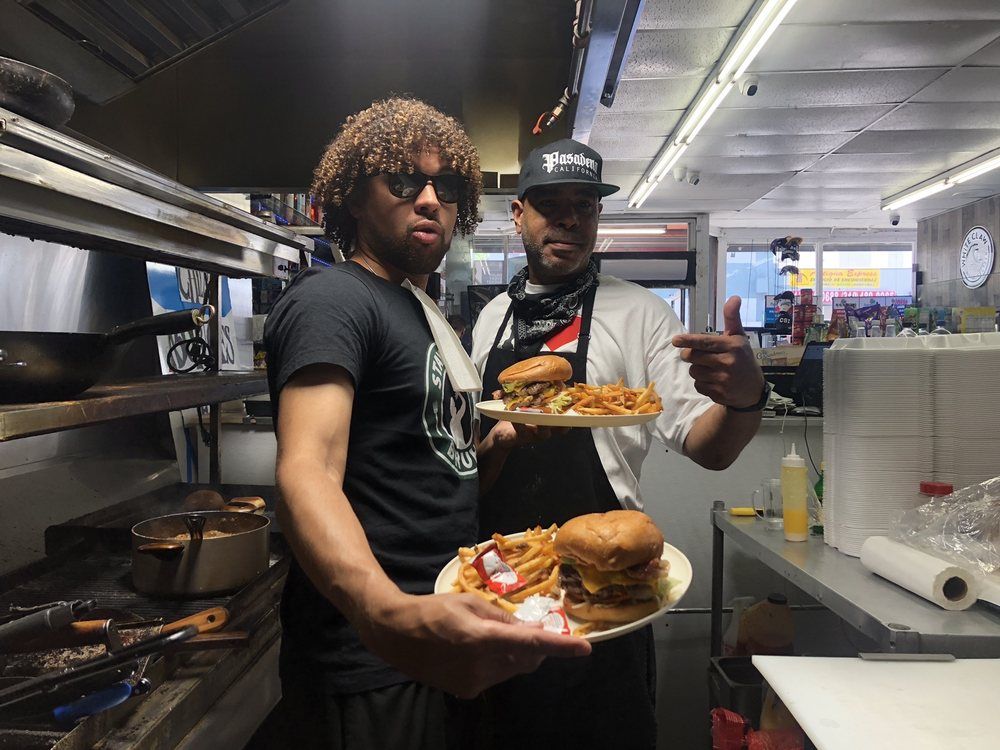 Blue Bird Burgers: Bodegas aren't so much a part of L.A. culture, but they should be, especially the kind that serve burgers. These are customizable and come with a shocking number of French fries.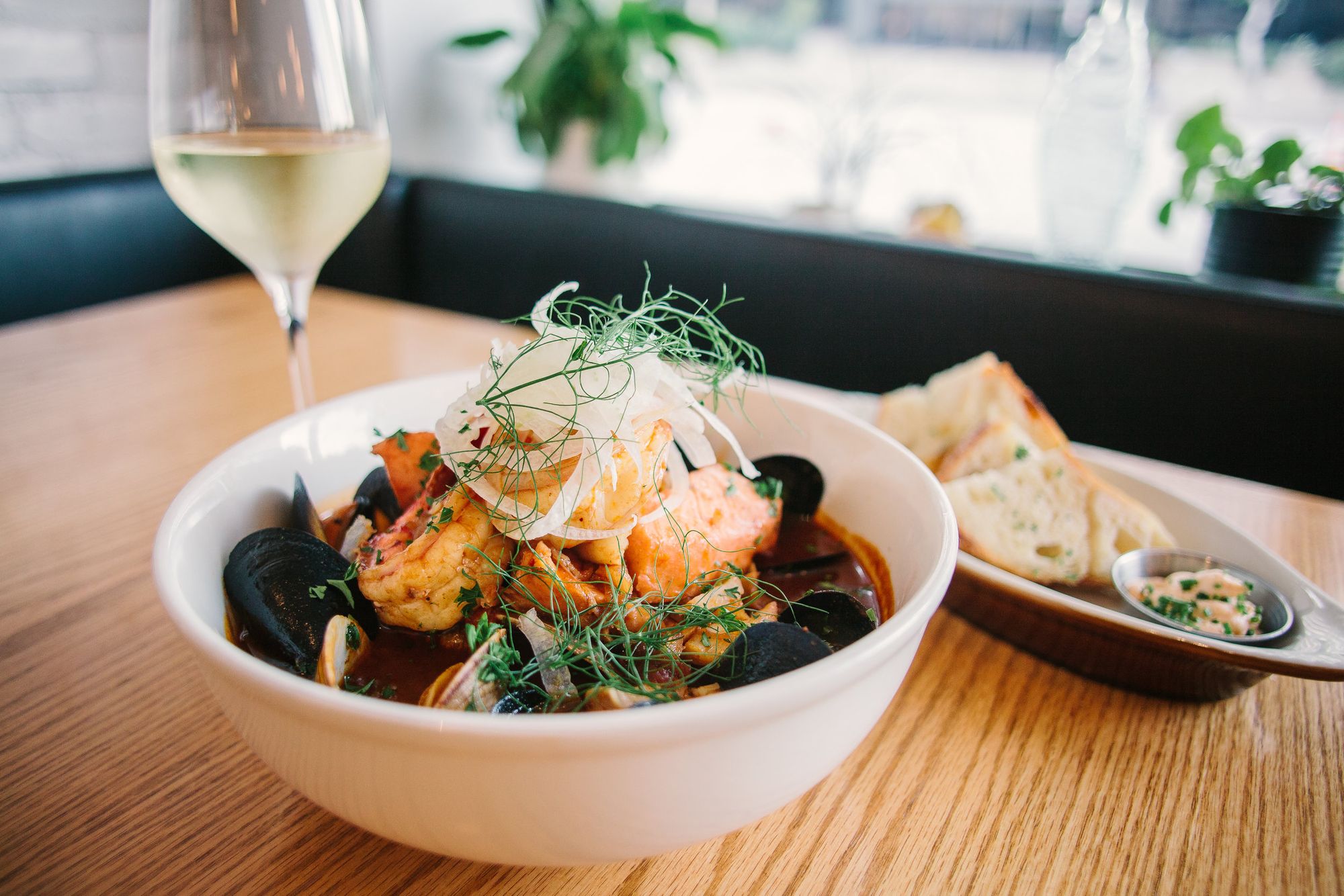 Fishwives: This restaurant looks made for Instagram, but wonder of wonders, the food is fantastic too. Be prepared to spend some money on an aquatic culinary journey.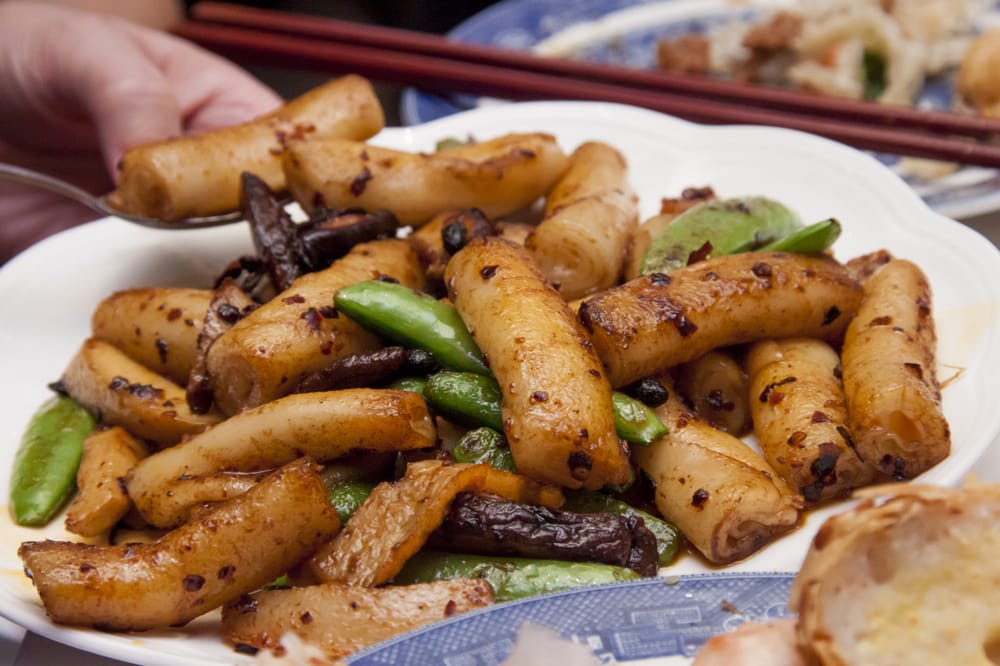 Lunasia: One of the best dim sum restaurants in L.A. - I prefer the Alhambra location. You don't have to spend a lot to feast here, but you can also order a number of lobster dishes if that's what the day calls for.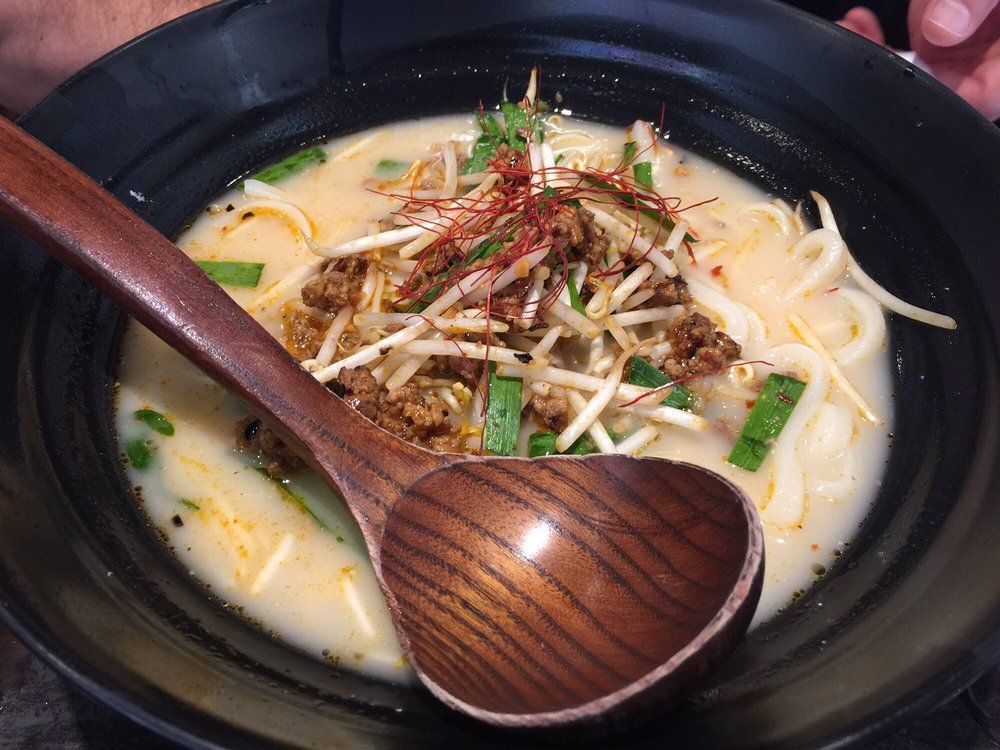 Marugame Monzo: Udon bonanza! I've only ever had the Japanese preparations, but this restaurant also mixes it up with French and Italian ingredients and techniques. Either way, you get to watch people make the noodles in-house.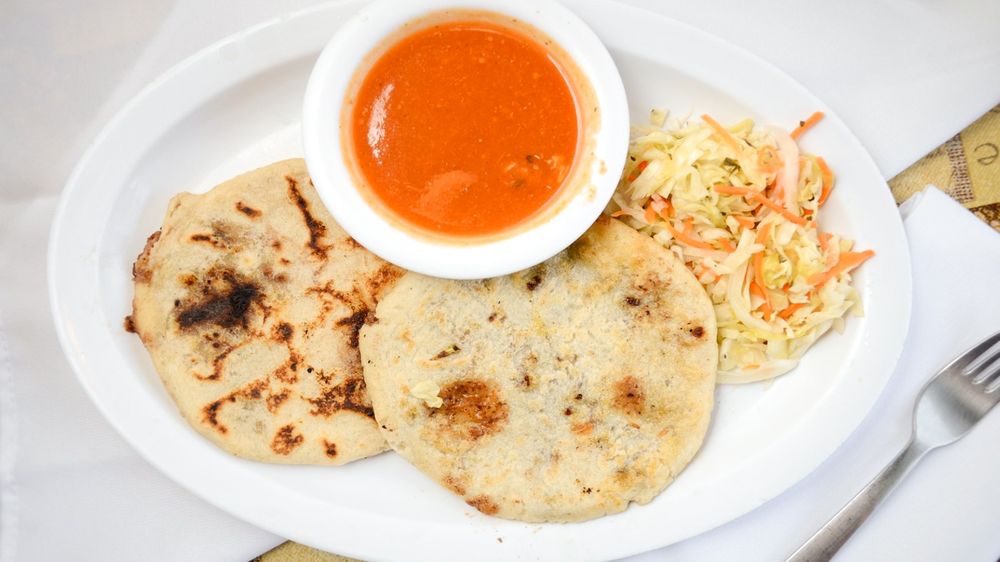 California Grill: I just love this little storefront on a corner with an awning advertising its Jugos Naturales. The pupusas are made to order and will absolutely transport you to another planet. If you want to visit a third planet, add the hot sauce.
Please subscribe!