Eat Here this Weekend: Yemeni, Tex-Mex, and BBQ
Treat yourself to something leisurely.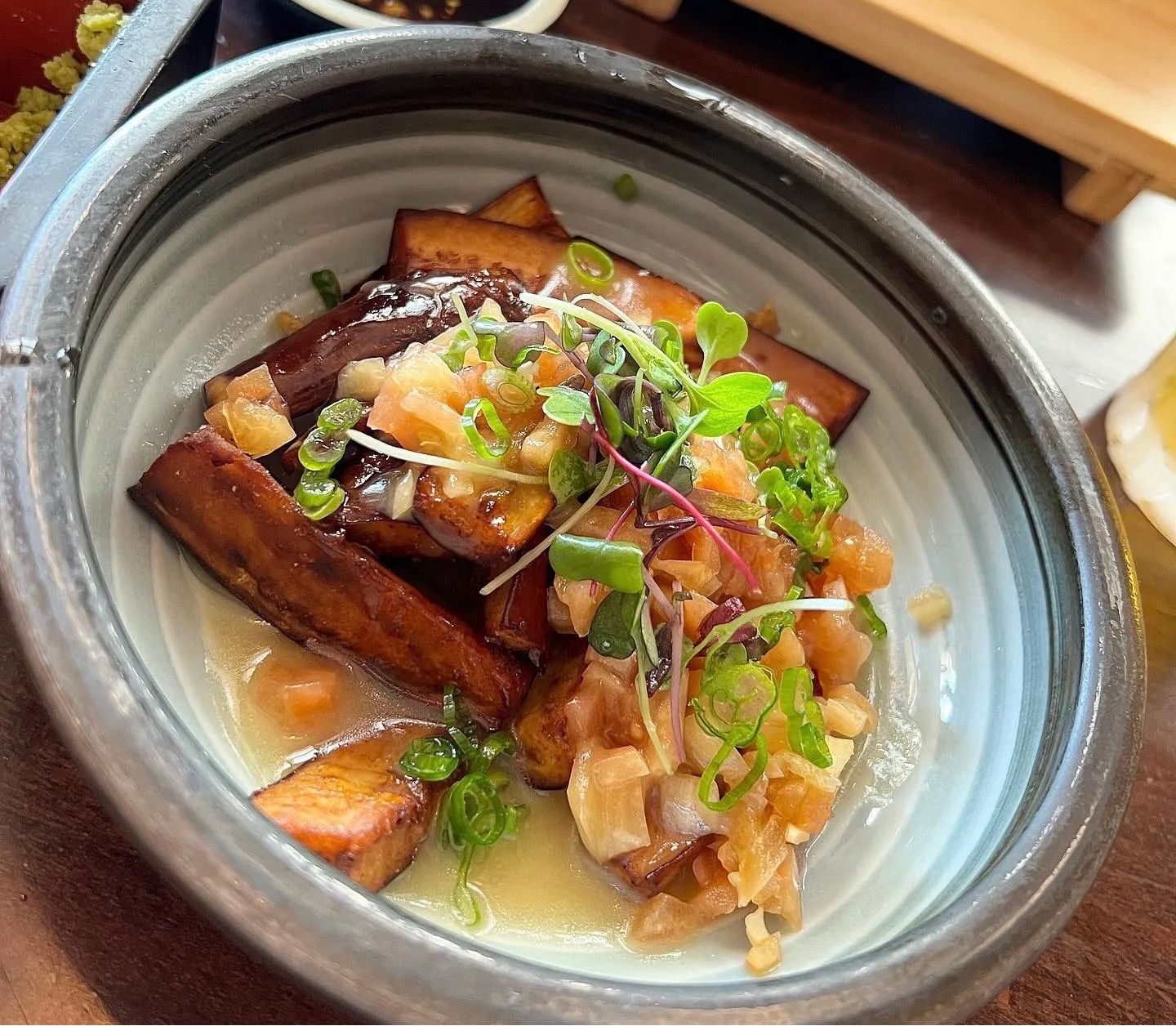 Please subscribe!
Treat yourself to something leisurely.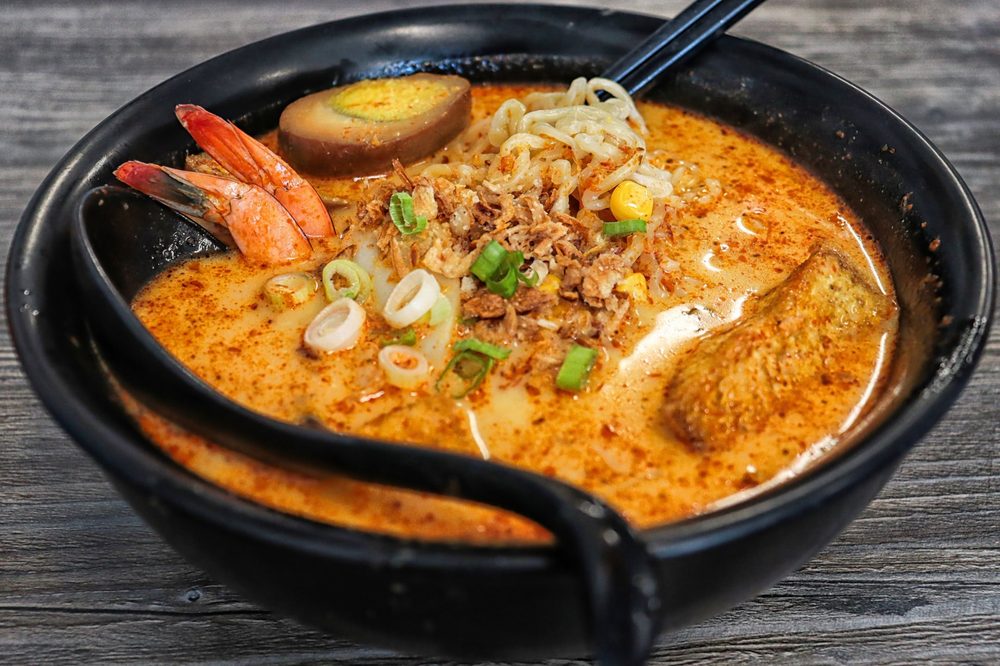 Borneo Kalimantan Cuisine: Every dish here is a flavor explosion. And then you get to dip roti in it?? The restaurant's a tiny bit hard to find, but ever so worth it.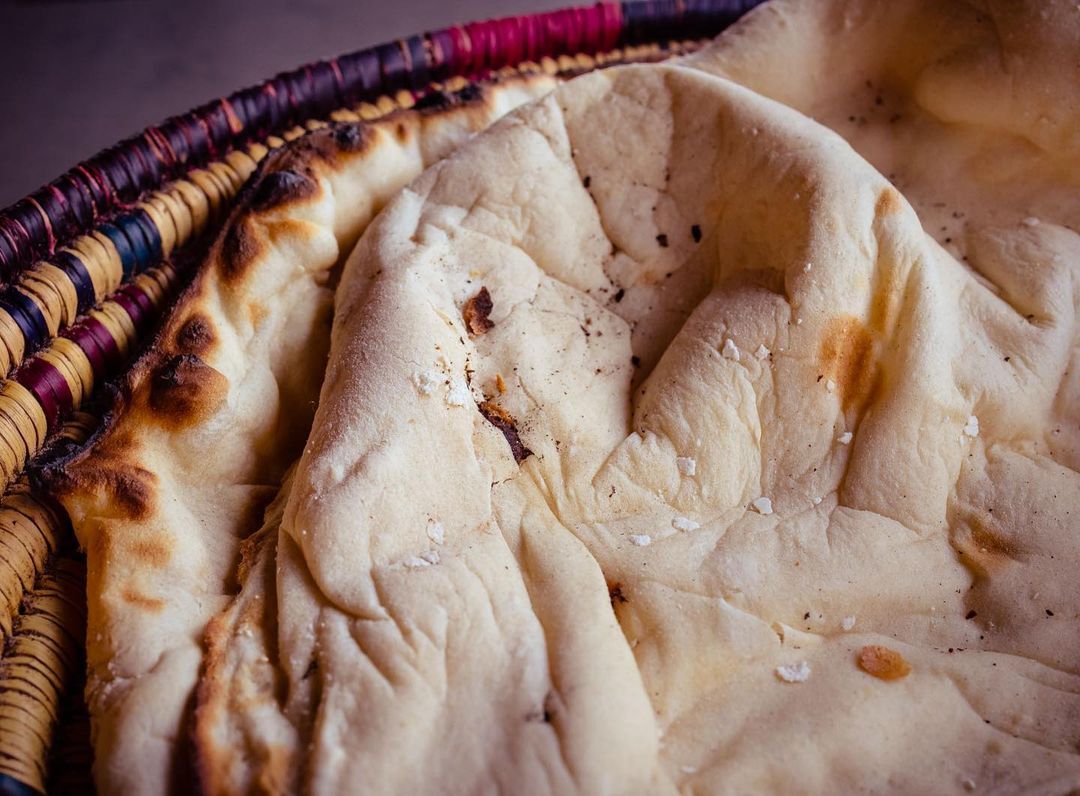 House of Mandi: The bread, pictured above, is just heavenly and big enough to work as a wide-brimmed hat. Order a lamb dish and the mushakal okra (comes with ground beef and potatoes).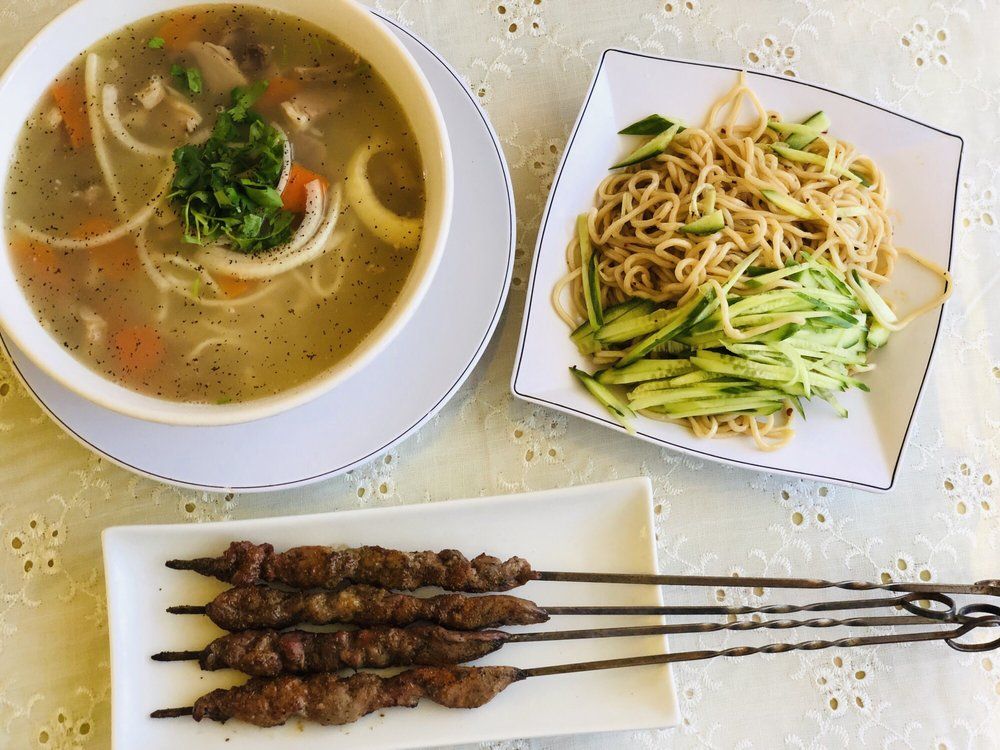 Omar's Halal: If you're not in a rush, get the big-plate chicken. I love this strange little restaurant that seems to have once been a house. The food is hearty, with a lot of noodles: perfect for this weather.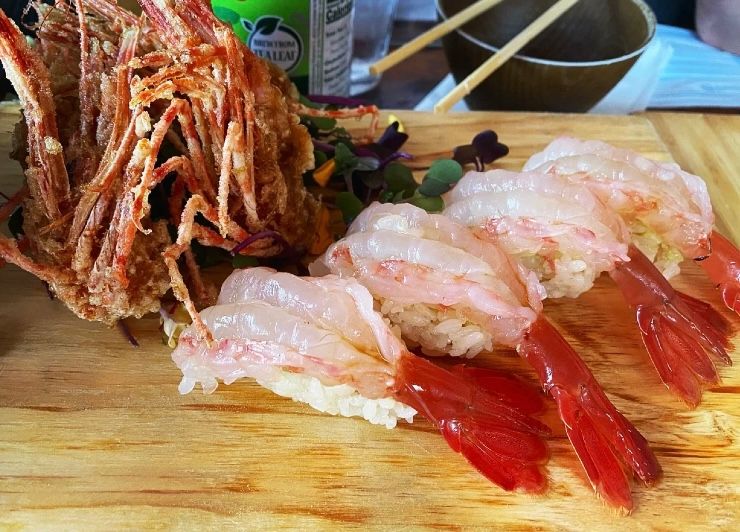 Izakaya Osen: This place clearly has a ton of funding, as it has about a million sister restaurants in Silver Lake alone. There's also an "investment" tab on the website. But the food is great, luckily enough. I'm a huge fan of all the vegetable dishes.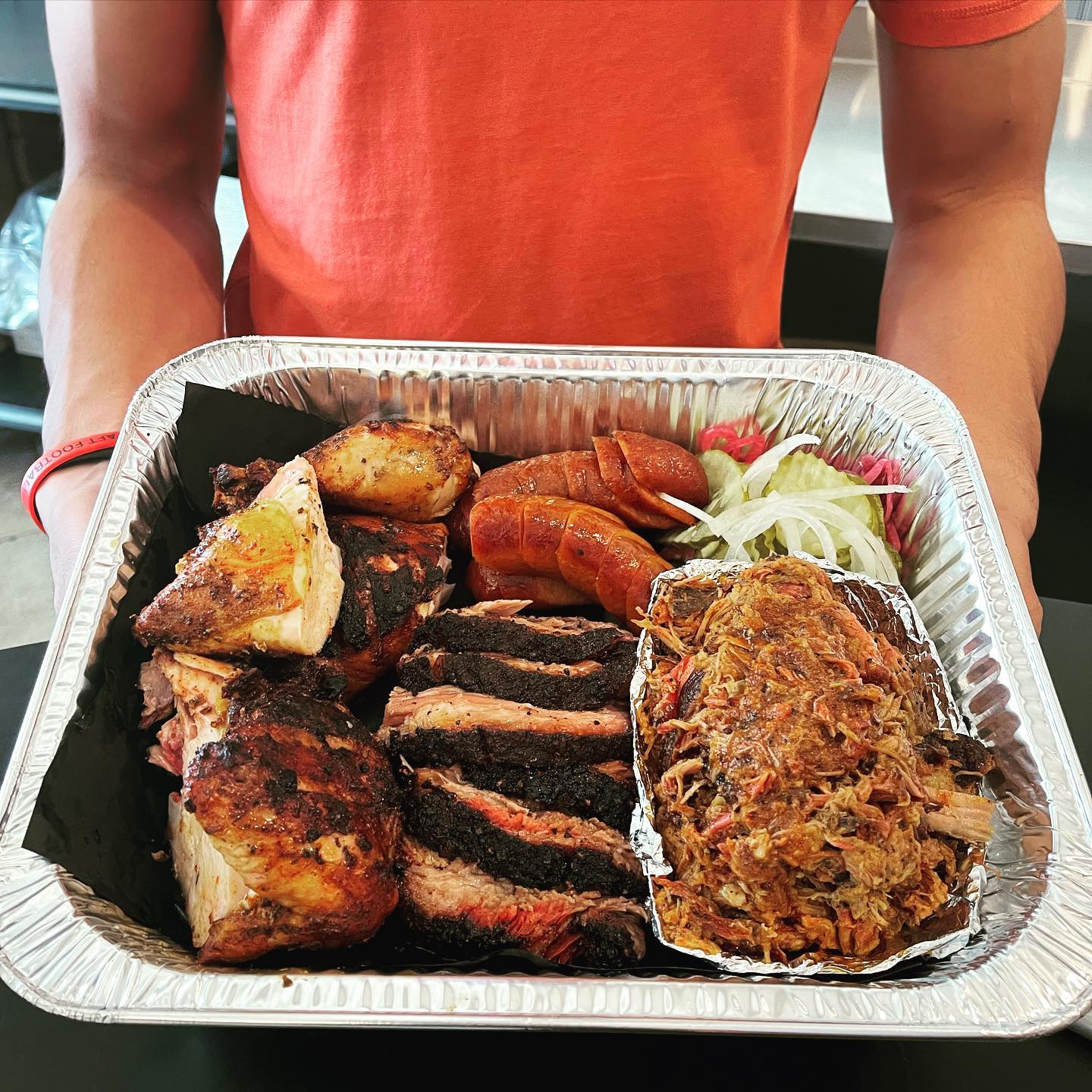 AJ's Tex-Mex & Barbeque: Get the chicken, brisket, collard greens, bbq beans, Mexican rice, and mac and cheese, and eat outside or in the bar next door. I've been here twice in two weeks.
Please subscribe!