Eat Here This Weekend: Vegan Korean, Porky Everything Else
Nearly vegan where some might least expect it. Otherwise as meaty as you guessed.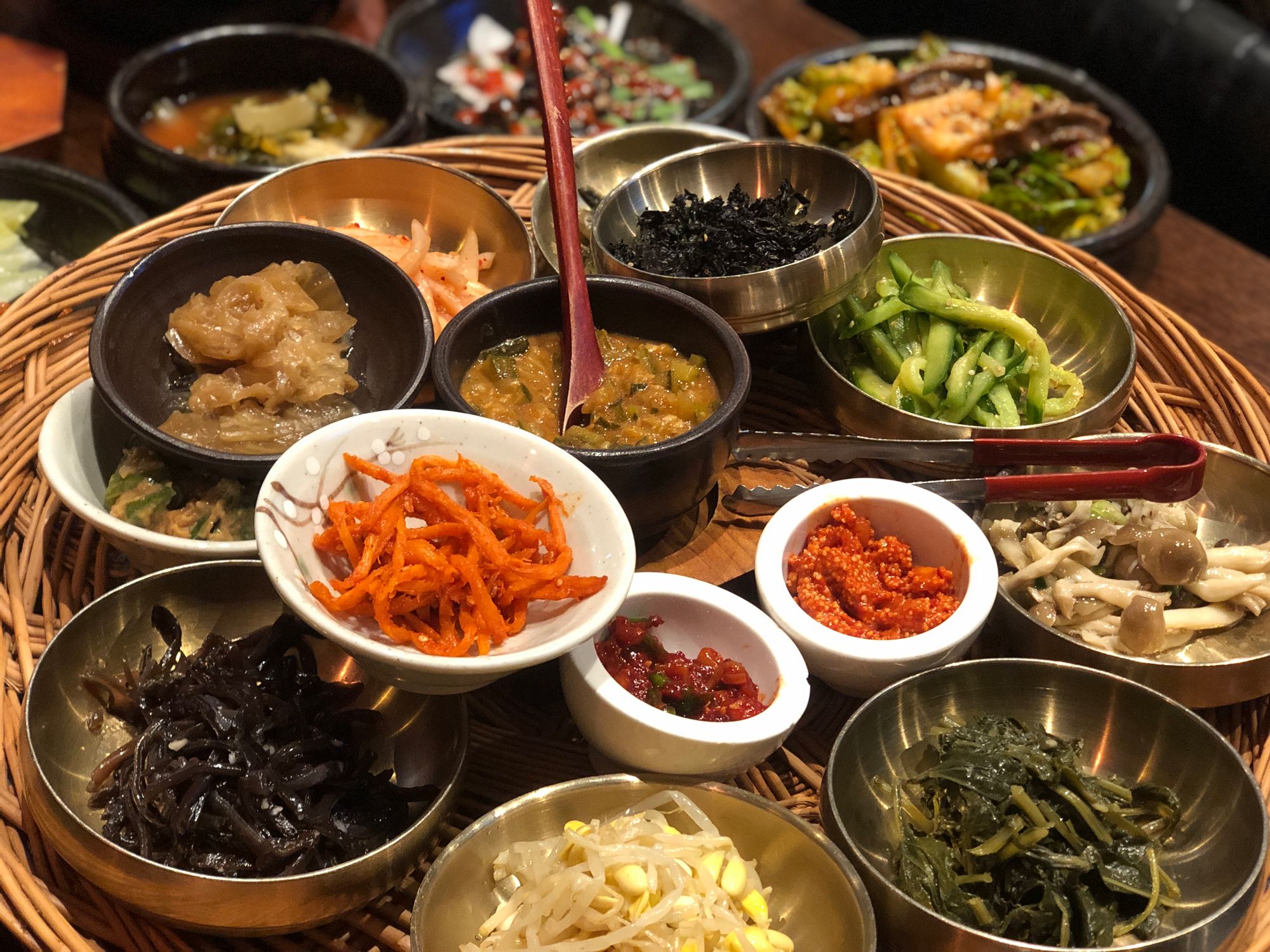 See the map of all How to Eat L.A. picks here.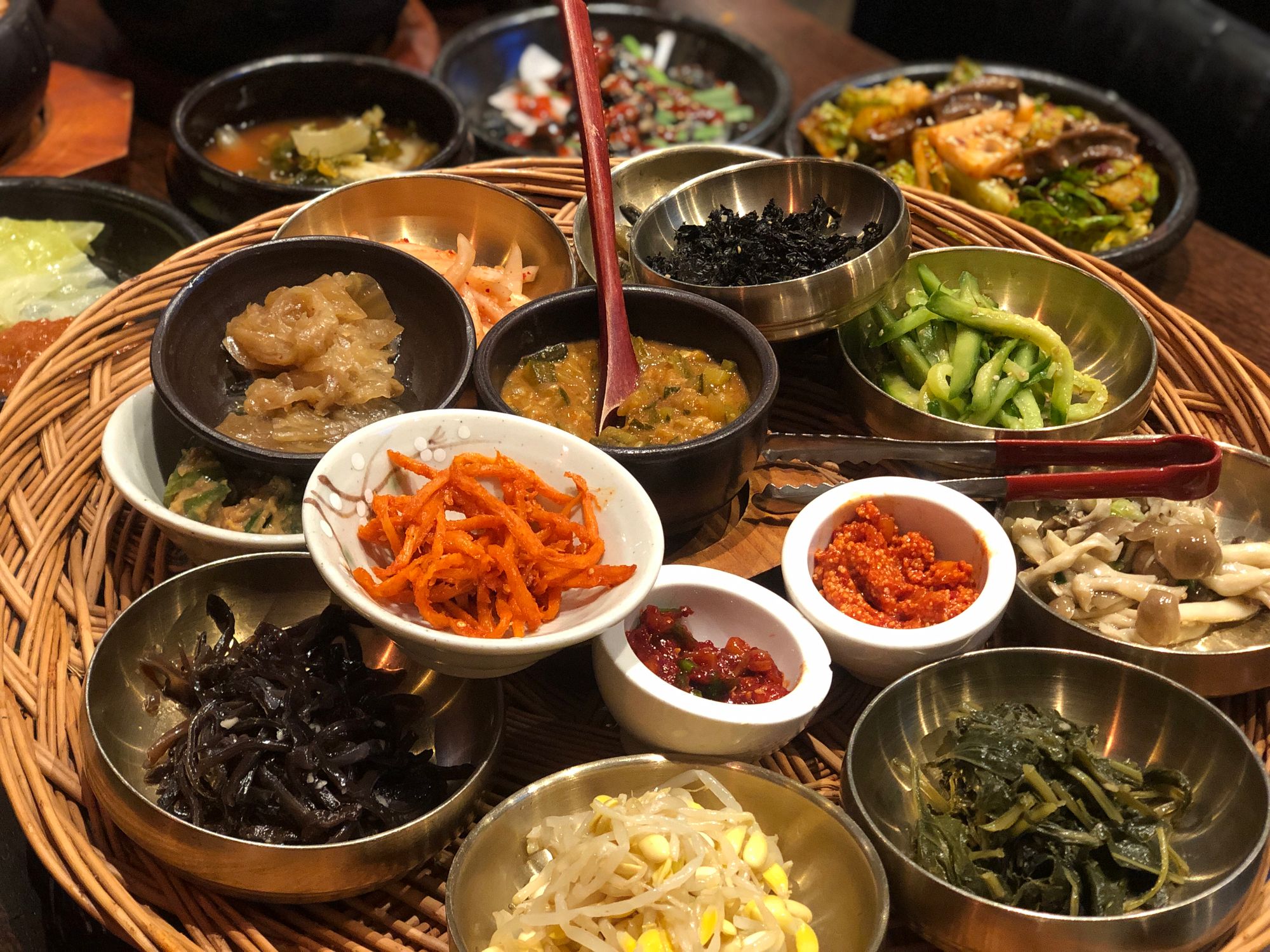 Borit Gogae: This here is a feast. When you order the featured dinner, you receive one dish with chicken but it is otherwise almost entirely pure veg (maybe a little fish sauce here or there, and one small plate of snails.) Soybean paste stew, pumpkin porridge, mung bean pancakes and many sea and land greens in various preparations will knock you over with their flawless preparations. Many Americans are under the misapprehension that Korean food is all barbecue, all the type. This will set you straight. (Koreatown)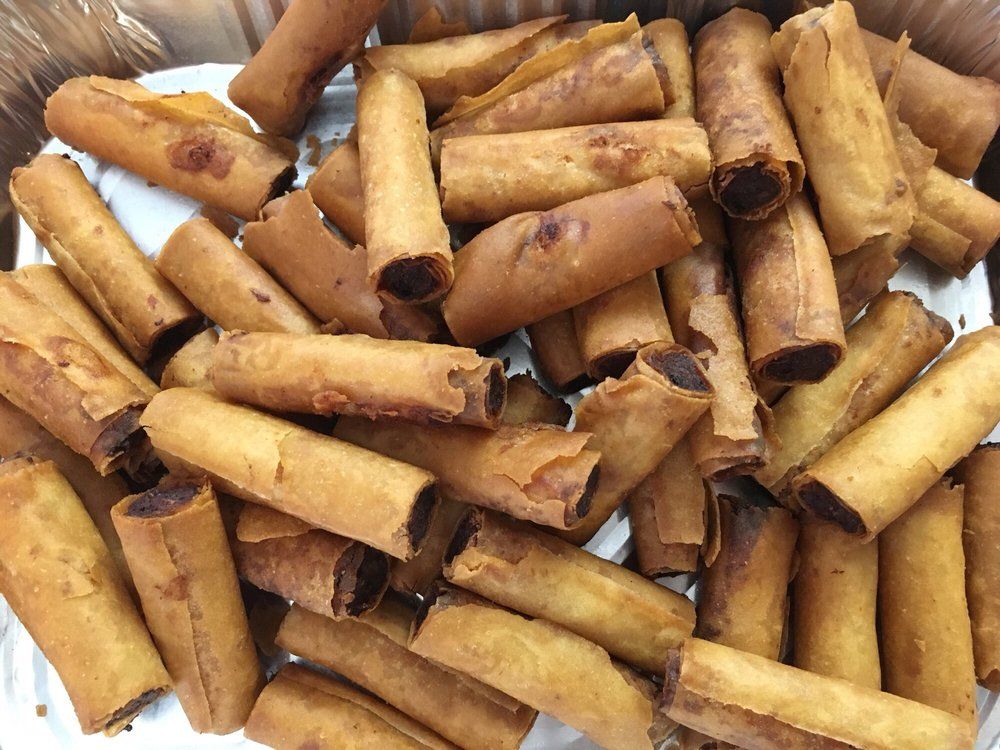 Chaaste Family Market: The people running this little buffet/grocery are notably kind, I want to start by saying that. Also the food is great! Everyone makes a big deal out of Chaaste's turon (banana-stuffed sweet lumpia), but the savory items are just as admirable. I asked the man behind the counter whether I should get chicken or pork adobo, and he said Anthony Bourdain "had the chicken and freaked out ... I think he just liked chicken, though." The pork was great. Circling back to sweets, Chaaste's halo halo is particularly fun. (Is that the most colorful dessert in the world?) Thank you to reader Chris Modisette for the recommendation! (Pasadena)

WangJia: When the server brought the "Shanghai style fried lamb" he let us know that it's not a real Shanghainese recipe, it's just on the menu for white people. And he was right, it was my favorite dish on the table. Then he made some crude comments about his dating life, which I didn't enjoy as much, but social cues are hard. Richness is the name of the game with Shanghainese food, so accordingly, the duck and pork belly here are delicious too, as are the carb-based items. (San Gabriel)
Follow me on Post.
Find the previous weekend picks here.
Editor's note: I consider myself a journalist, not an influencer, so I do not accept free food and I do not tell restaurants who I am.
Hit the subscribe button on the right side of the screen to see the tiers and rewards, including personalized restaurant recommendations.
See the map of all How to Eat L.A. picks here.