Eat Here This Weekend: Burgers all the Time
The cheeseburger was possibly invented on the Eagle Rock-Pasadena border. It is our legacy.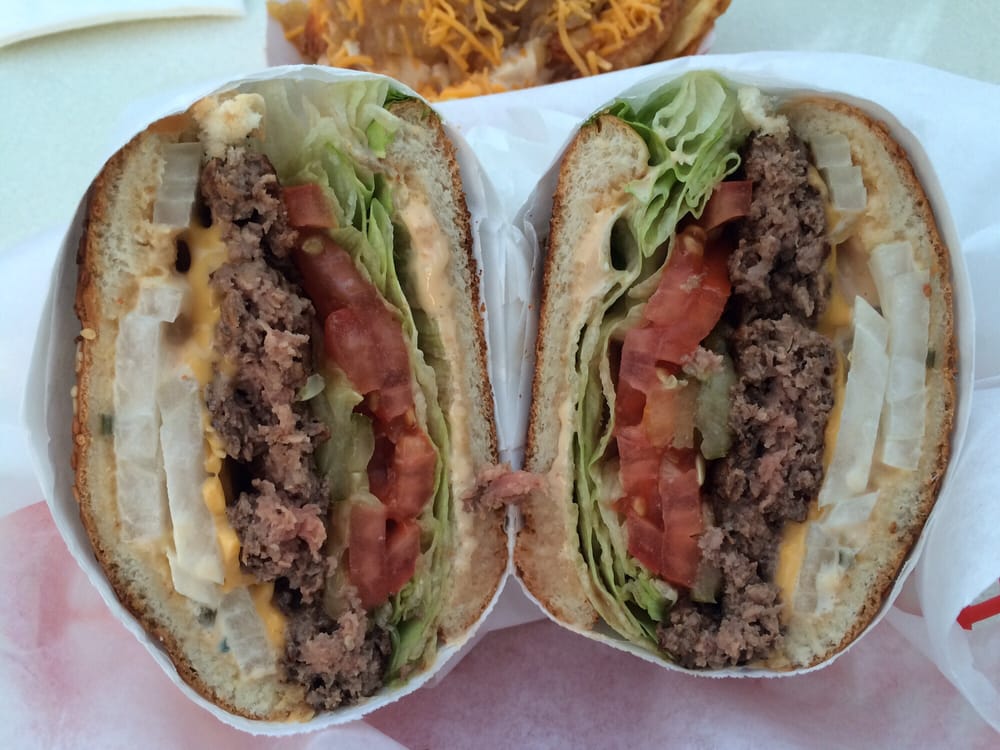 See the map of all How to Eat L.A. picks here.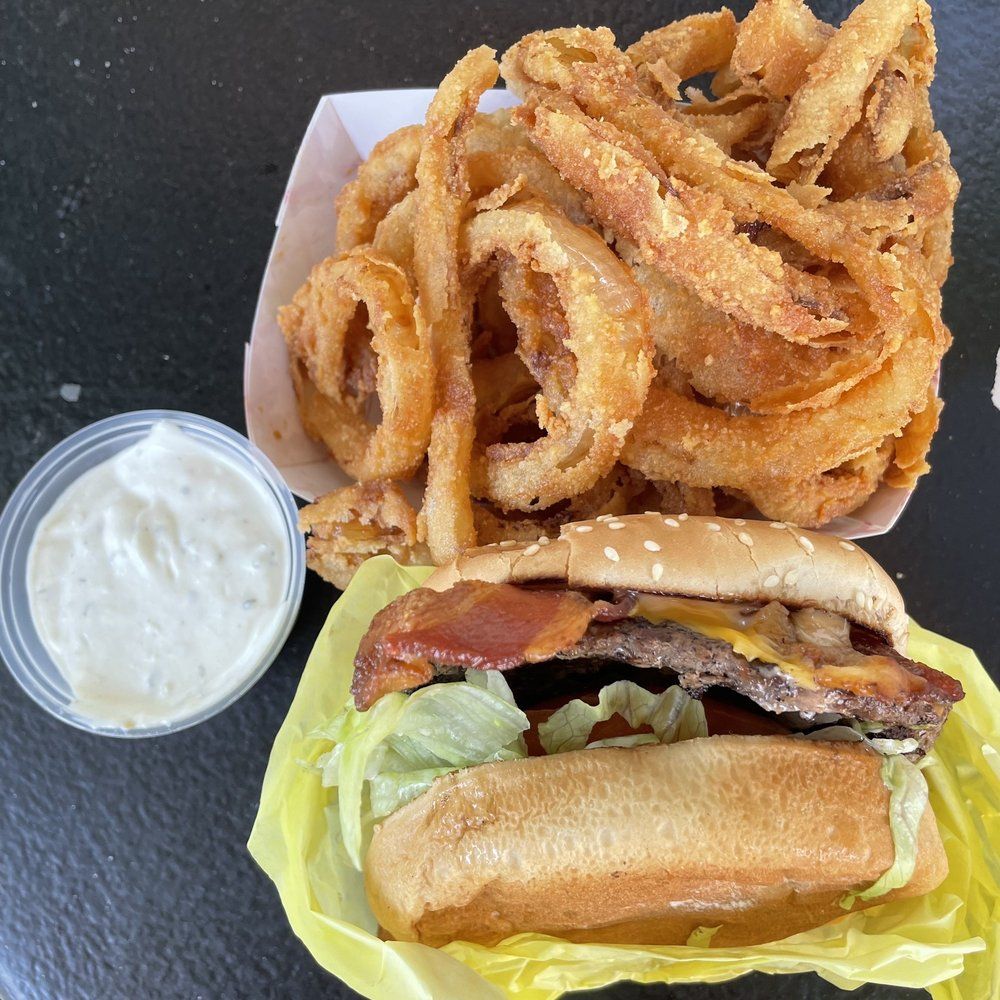 Jimmy's Burgers: - I think this has been on Reno 911! in the starring role of Tacos Tacos Tacos Tacos, and it is a perfect stand-in for overall Americana. The menu is huge but just stick to the basics and chow down on some nostalgia. (North Hollywood)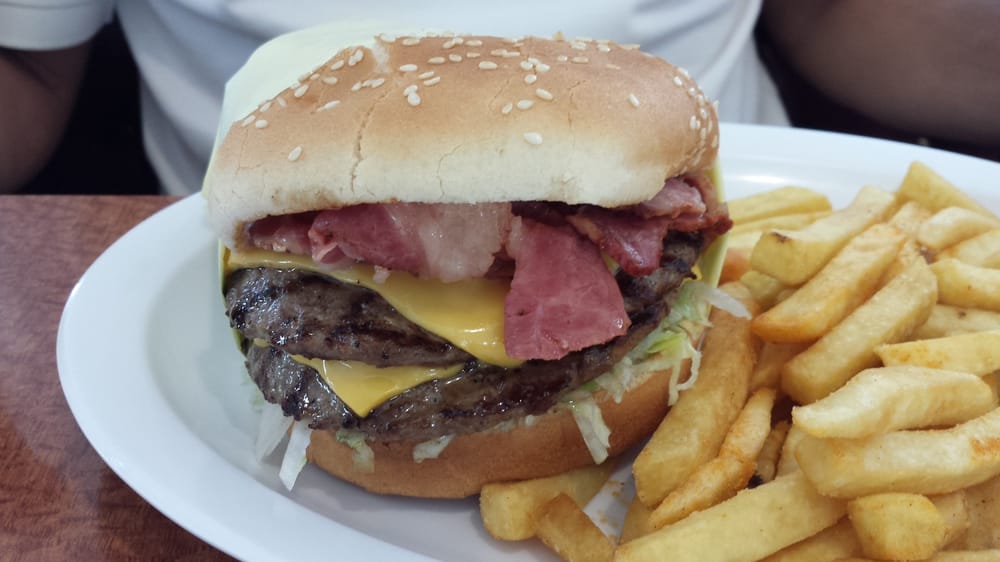 Pete's Blue Chip: The first time I came here, I asked the guy operating the drive-thru if the burgers were good, and he said "they're the best in the west!" And they may not be the VERY best, but they are delicious and the enthusiasm adds a little zing. Also, Pete's has an excellent breakfast burrito - like, probably a top three contender, city-wide.  (Eagle Rock)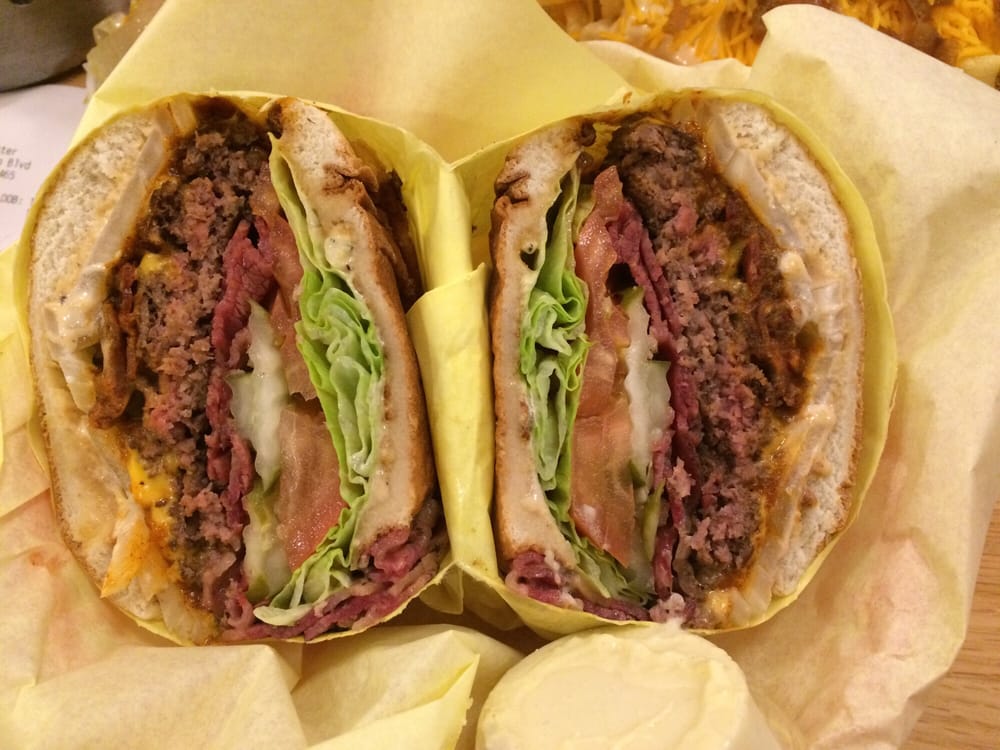 The Oinkster: This place is a legacy now, with the original owner's kids taking over. They also run Burgerlords, and have added the excellent veggie burger to the menu. There are perhaps some growing pains right now, but the quality of the food is still very high - the burgers are matched by the pastrami, no easy dish. Also, next week The Oinkster is bringing back Burger Week, a celebration of hamburgers where the restaurant re-creates the specialties of other restaurants. People always got super pumped about it, and I think that will happen again. This is the ultimate burger town, after all. (Eagle Rock)
Find the previous weekend picks here.
Editor's note: I consider myself a journalist, not an influencer, so I do not accept free food and I do not tell restaurants who I am.
Hit the subscribe button on the right side of the screen to see the tiers and rewards, including personalized restaurant recommendations.
See the map of all How to Eat L.A. picks here.