Eat Here This Weekend: Bring It on Home
Dine out, and also bring some home.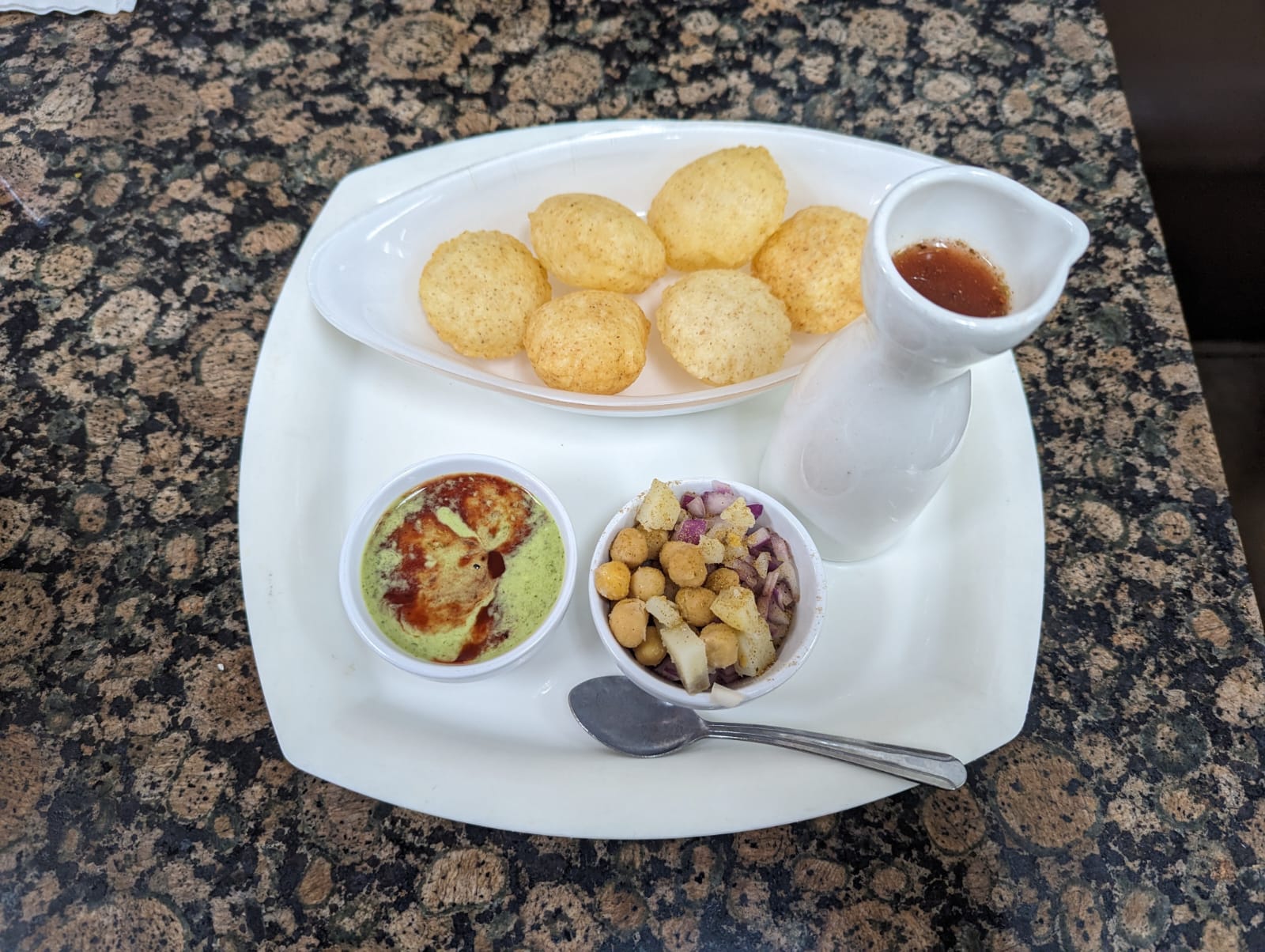 See the map of all How to Eat L.A. picks here.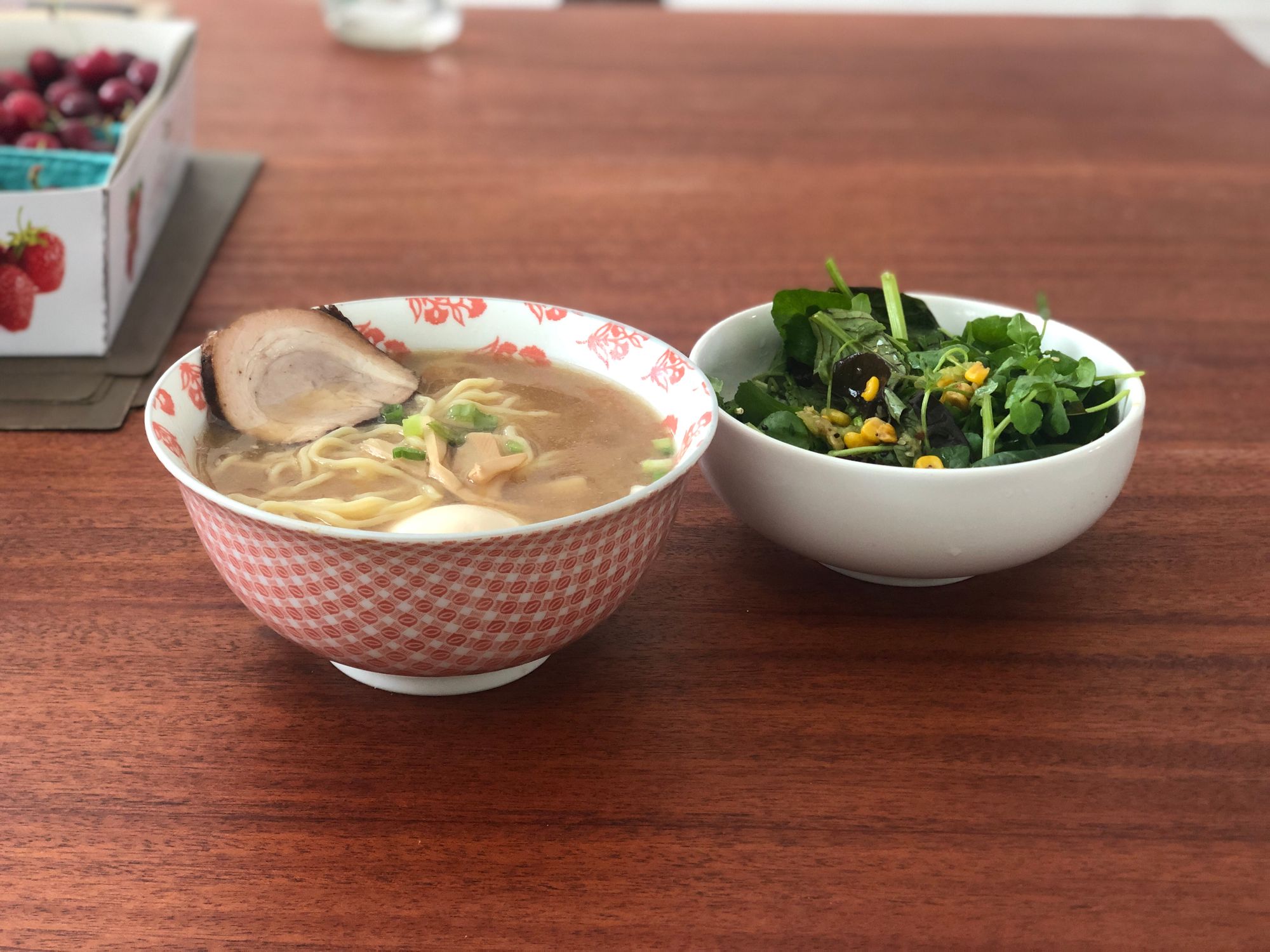 Kenchan Ramen: I was skeptical of this one! Vacuum-sealed soup elements in a box? But they offered me a broth sample at the Atwater farmers' market and it intrigued me enough to buy one (which serves two). And this is delicious ramen. We didn't follow the instructions exactly, which seemed easier, and it turned out great. (Farmers' markets and mail order)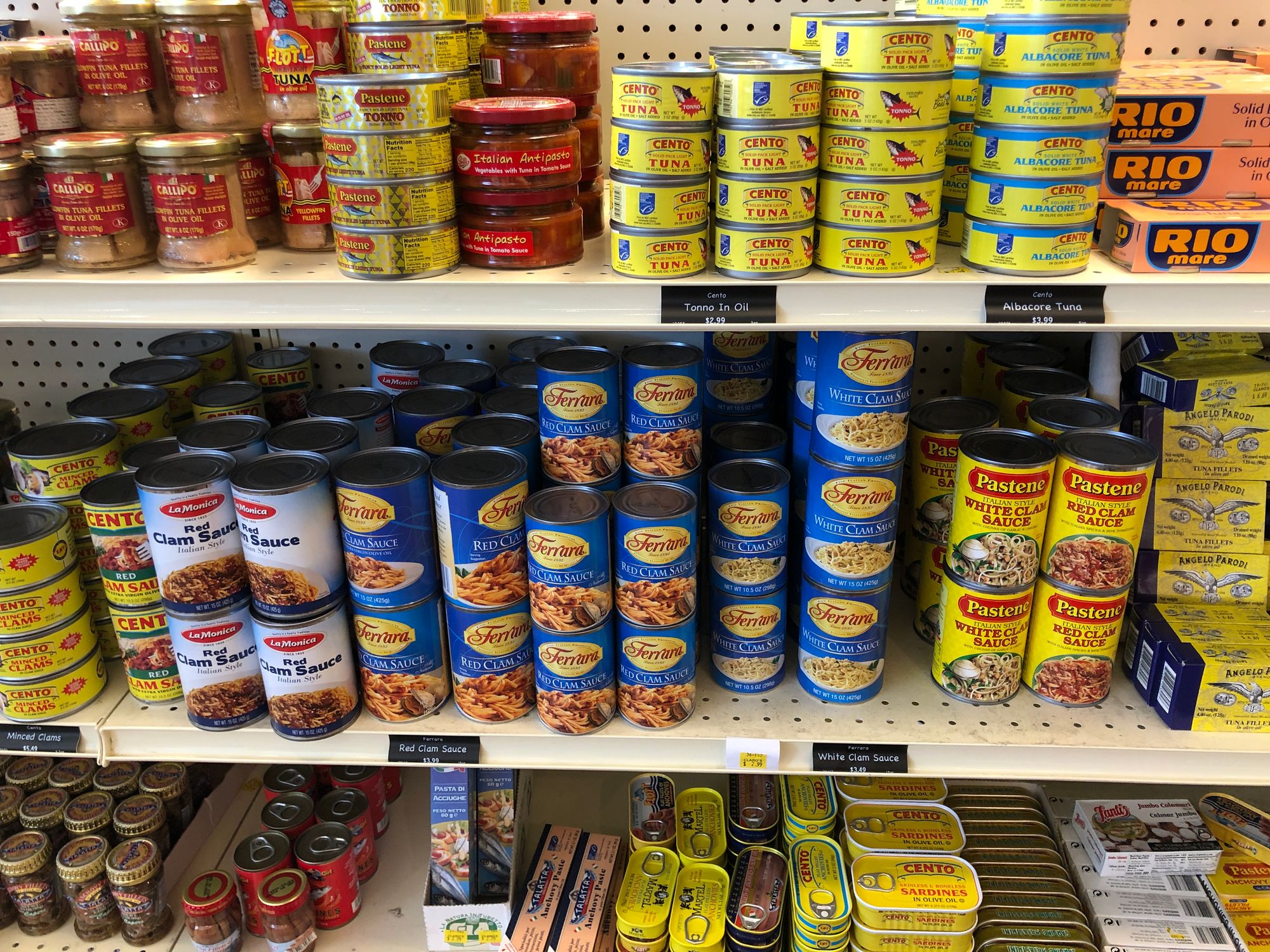 Claro's Italian Market: Acres of tinned fish! I don't think Claro's even gives a hoot that it's trendy, they're just trying to feed some SGV Italians! I can't speak for all six locations, but the Covina one has great sandwiches and a wonderful array of packaged Italian meals and snacks. (Multiple locations)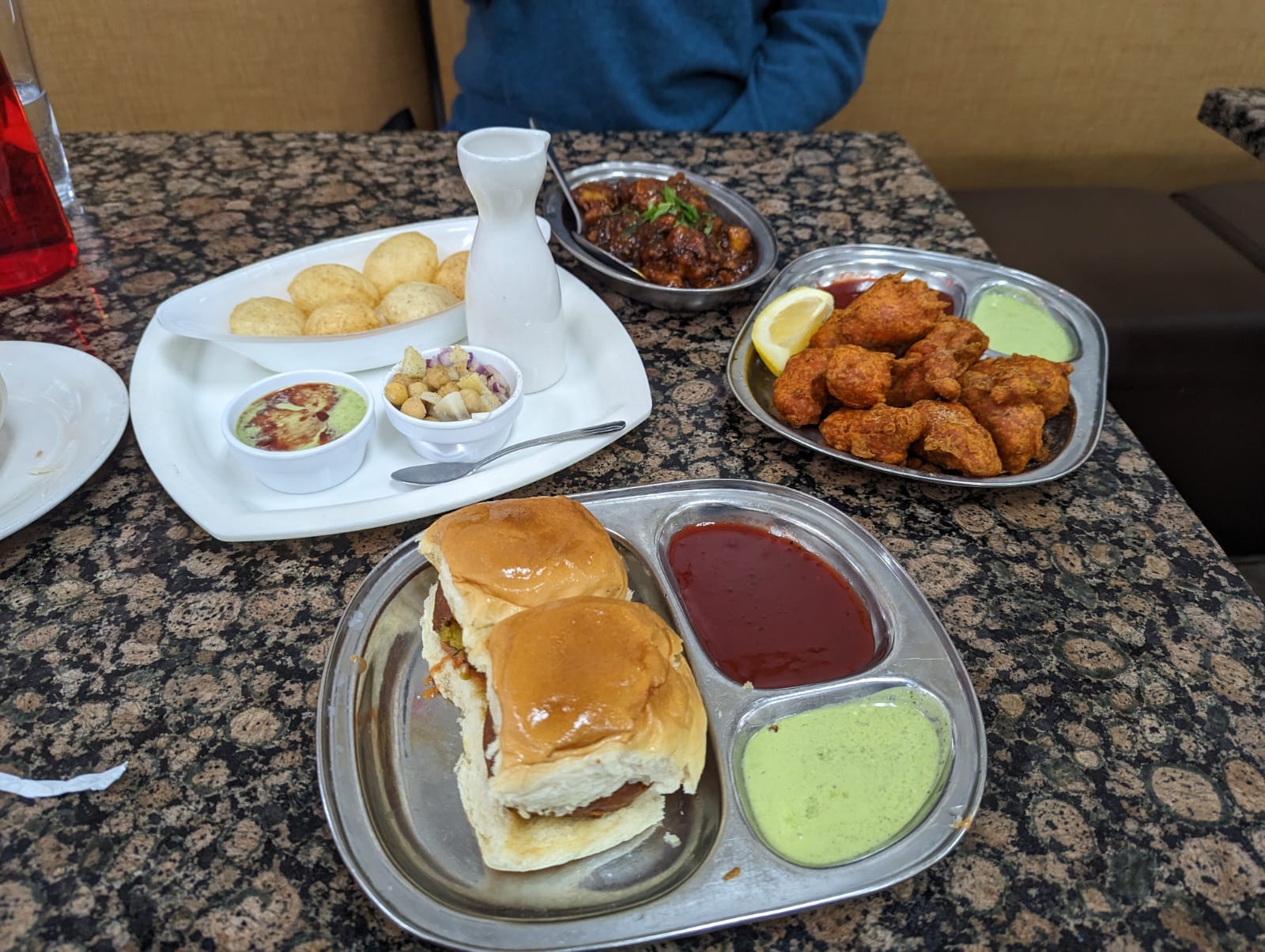 Bhanu Indian Cuisine & Market: While most Indian restaurants in the U.S. are Punjabi, sometimes you stumble upon (aka Nik Sharma mentions it on Instagram) one that represents different regions. Bhanu's menu is truly doing too much, so start with these Mumbai snacks: pani puri, pav bhaji, fish pakora, and gobi Manchurian. And then go over to the grocery side and go nuts on even more snacks! (San Gabriel)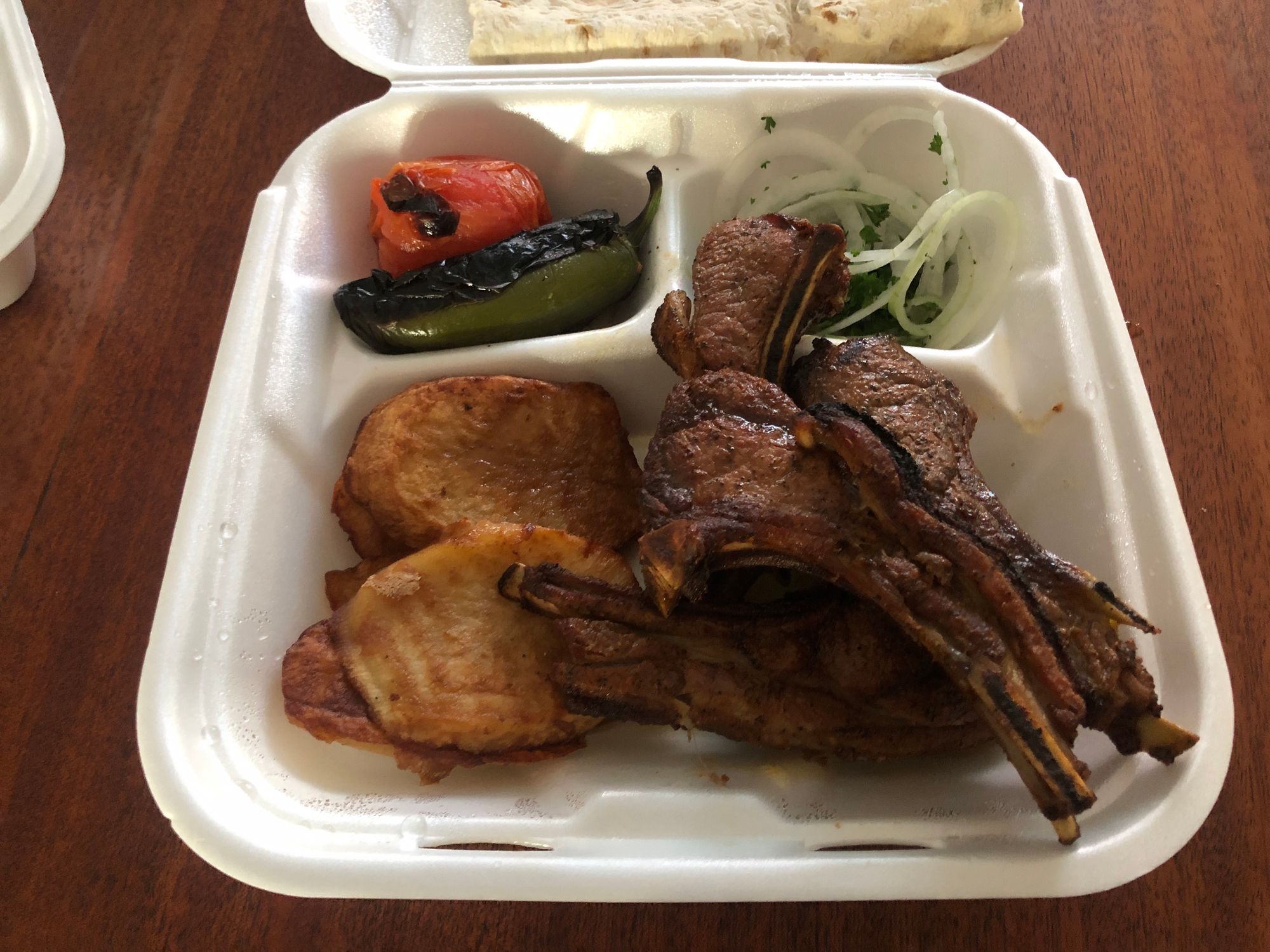 Hamlet's Kitchen: This is an unlikely little spot, even for L.A. It's in the back of a strip mall and hidden by trees, and while there are some tables (...but no chairs), you pick up your food at a card table at the door, like it's summer 2020. I think the owners just prefer this setup. Also when you call in your order the person on the phone says "no, something else" until you order what they want you to. I don't know, the food is exceptional, so we'll allow it. It's expensive but the meat is very high quality, cooked perfectly. And get the potatoes instead of rice. They're just sliced, fried potatoes, but there's some kind of potion added to them to make them sublime. (Glendale)
Find the previous weekend picks here.
Editor's note: I consider myself a journalist, not an influencer, so I do not accept free food and I do not tell restaurants who I am.
Hit the subscribe button on the right side of the screen to see the tiers and rewards, including personalized restaurant recommendations.
See the map of all How to Eat L.A. picks here.