Eat Here: Pizza Party
A bunch of pizzas you might enjoy. Let's not fight about this.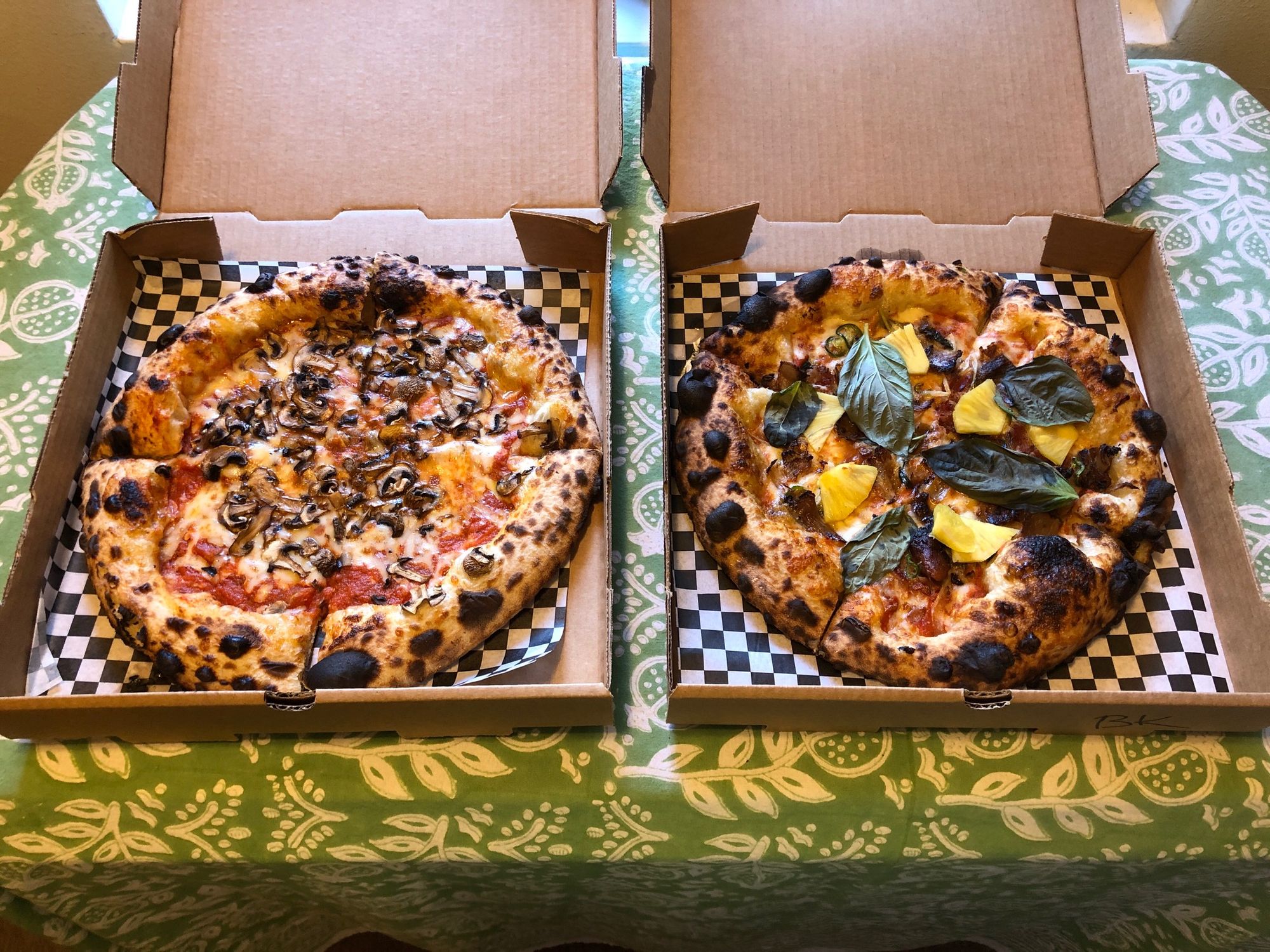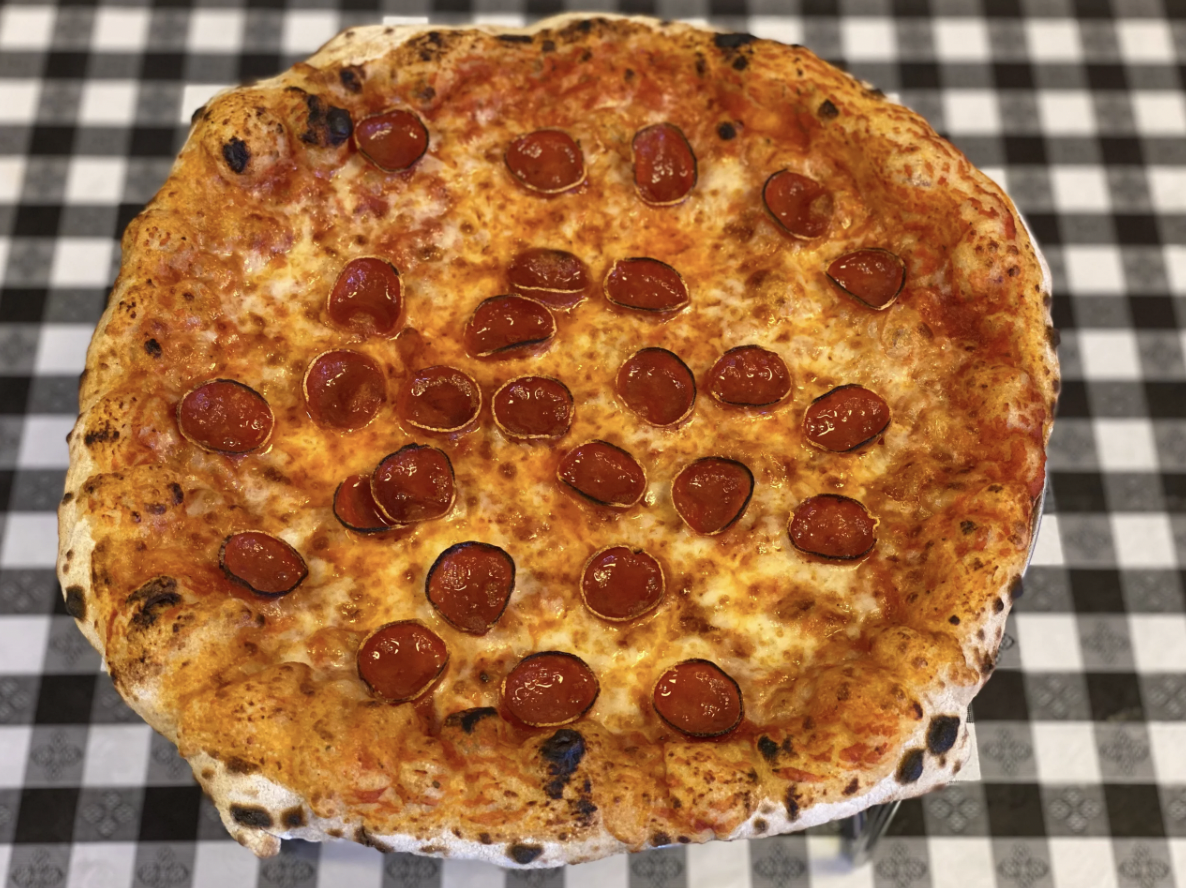 Pizza Cafe LA: Since we covered Pizza Cafe LA a few months ago, the tiny storefront has branched out into every American pizza style. They've got your tavern style, your Detroit, your various New Yorks, and even New Haven. (I just had New Haven for the first time, in Connecticut. It's good! But the restaurants say it's similar to Neapolitan, but it reminded me way more of pizza in Rome.) Listen sometimes the differences are extremely subtle. But it's super fun to try them all! (Silver Lake)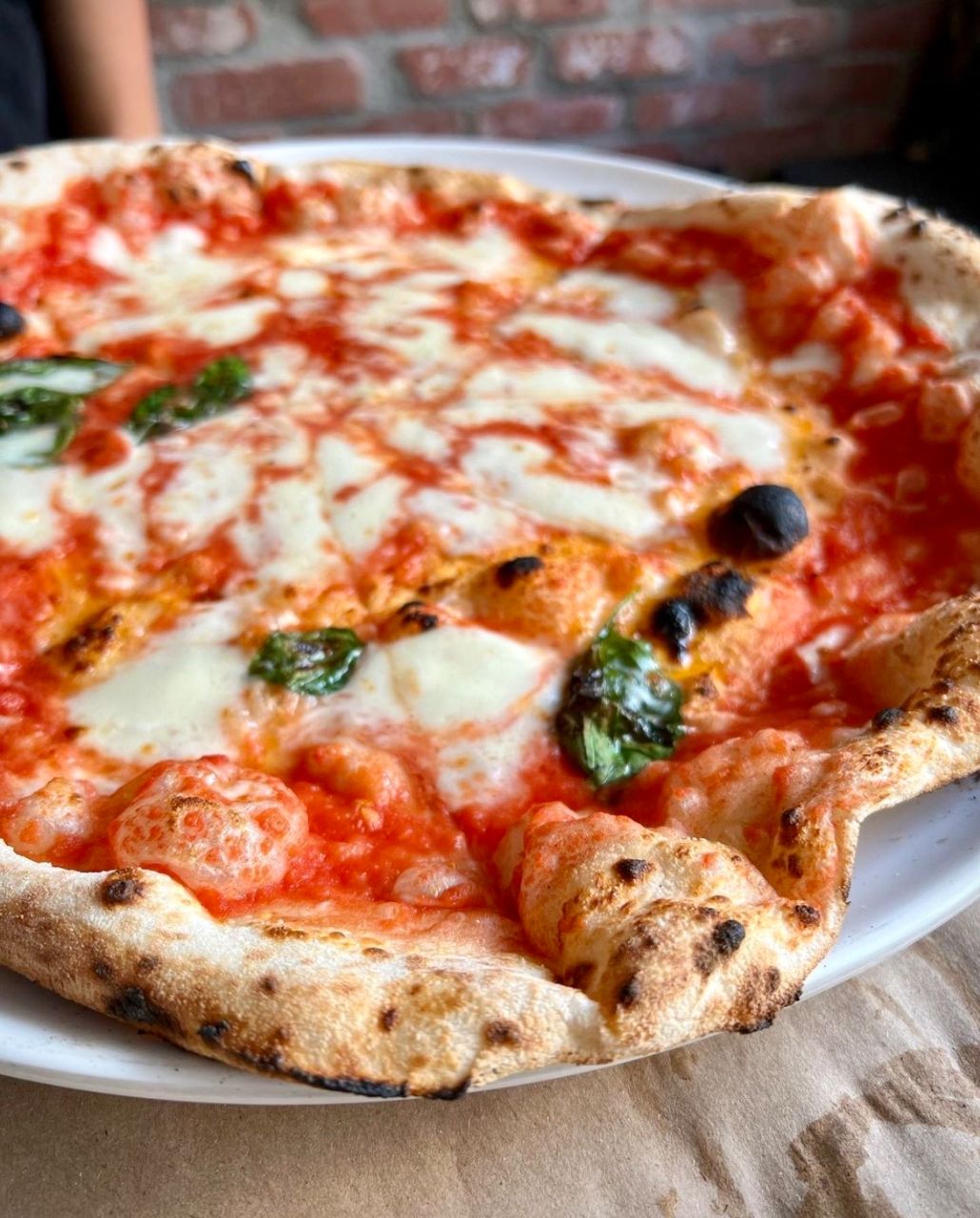 L'antica Pizzeria da Michele: Listen, this isn't the type of place HtELA normally bothers with, but, the pizza, it's really good. This is a franchise of the original Naples location, and it's quite upscale, unlike the intention of said original. The pizzas are quite good. The setting is lovely. There are cocktails. It's a different, but still delicious, kind of pizza night. (Hollywood)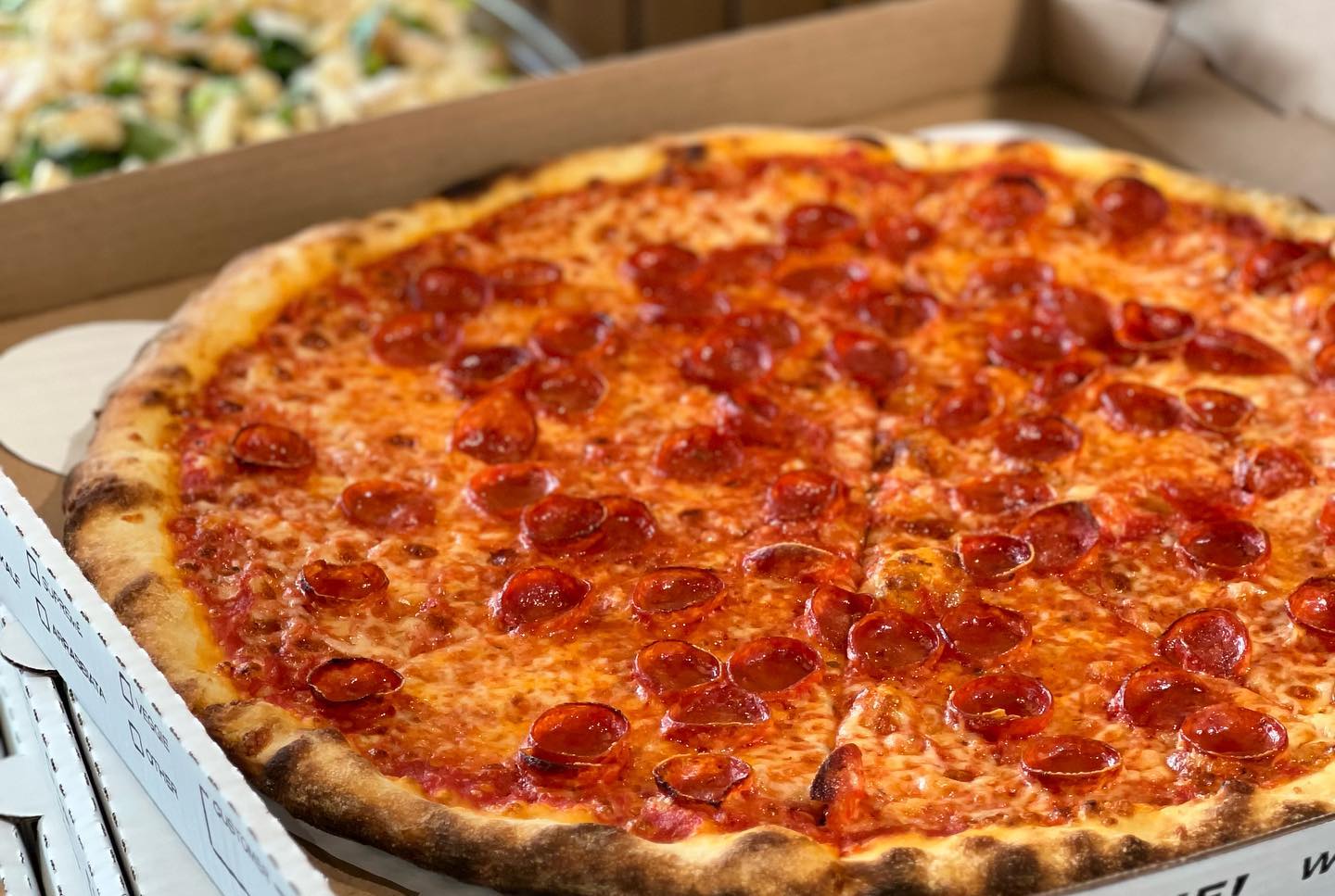 Prime Pizza: Given how many locations of this local chain there are (seven), I thought every Angeleno knew about Prime, but after some informal polling, it turns out I was wrong. Every pie from Prime is like the very best New York slice you could possibly find. And then even better. I crave Prime more than just about any other restaurant in L.A. (El Segundo & other locations)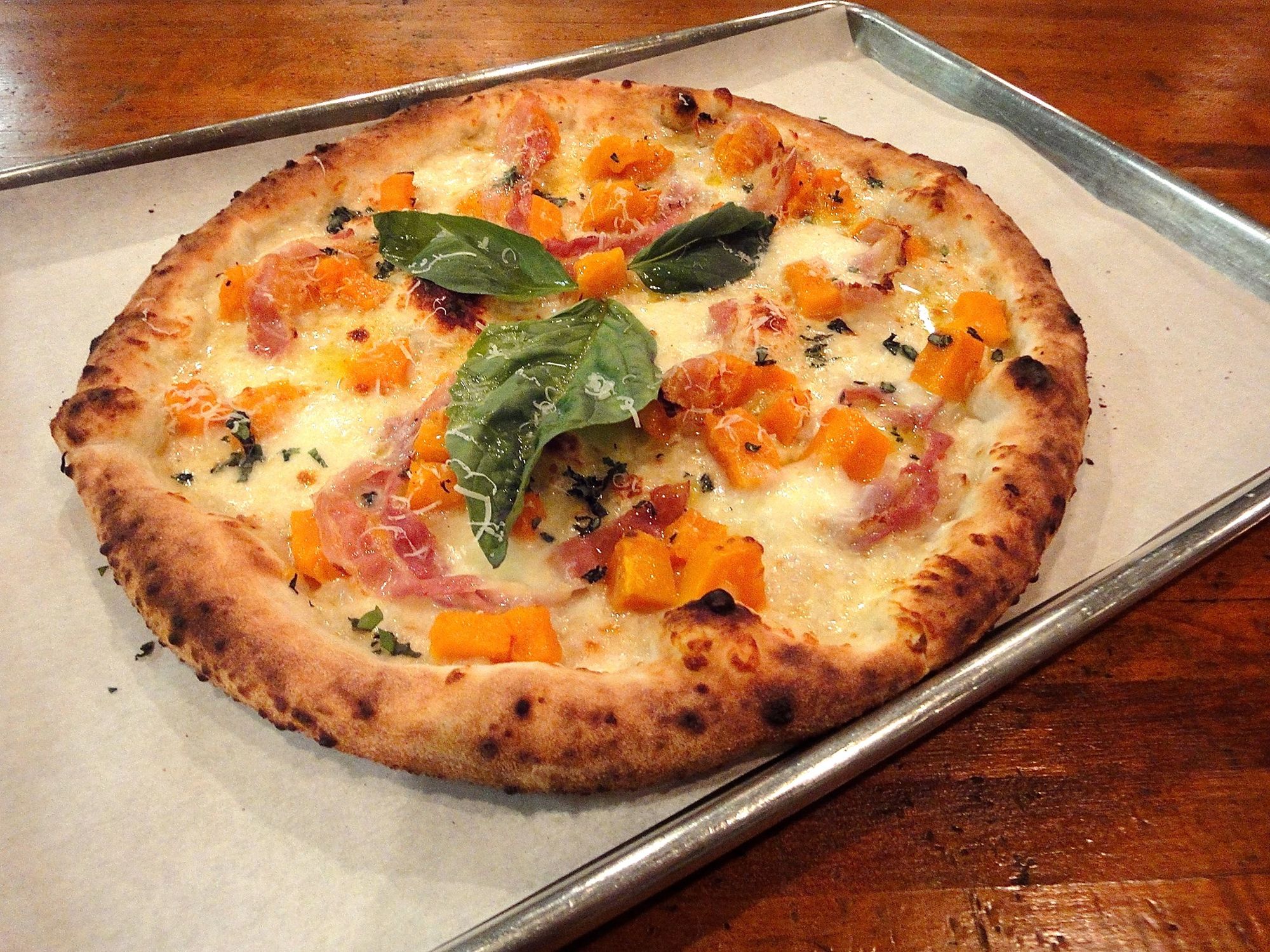 DeSano Pizzeria: It's interesting how you can try 10 different Neapolitan-style pizza places and get 10 totally different pizzas. No matter, they all taste good. DeSano is among the best, it might have the best crust in L.A. (it's not crackly, fyi). As mentioned a while back, DeSano uses buffalo mozzarella, which is very cool. It's one of my three favorite pizzas in L.A. (East Hollywood)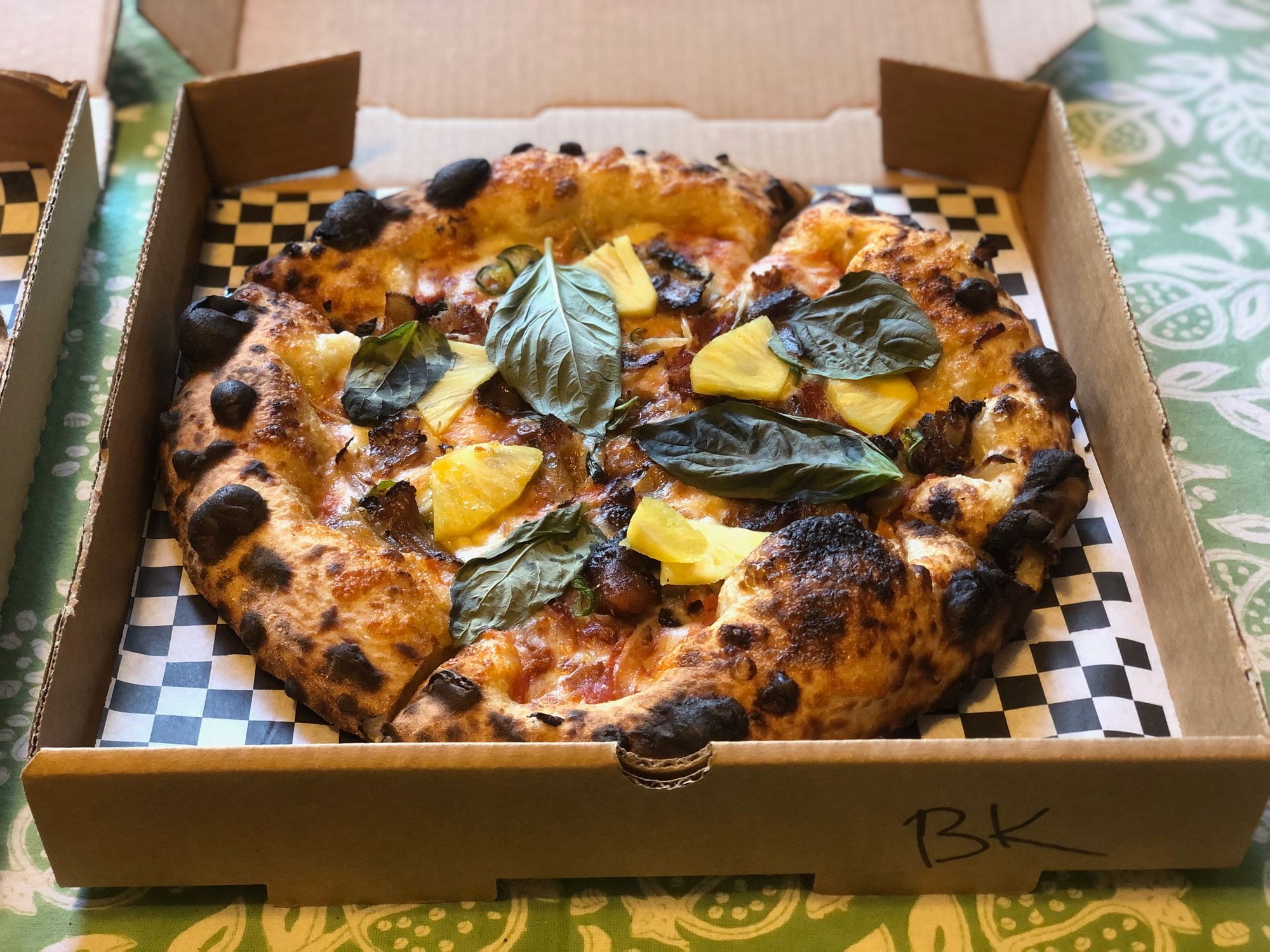 Gorilla Pies: Now there's Pittsburgh-style pizza??? I'm not sure I can keep up much longer, but it seems that Pittsburghers prefer a thicker, chewy, puffy crust, and a ton of toppings. And Gorilla has some fun with their, like the "Big Kahuna" above with peppers, pineapple, char siu, bacon and onions. Ha tip to Andrea Wallace for introducing me to Gorilla. (North Hollywood)
Follow me on Instagram and TikTok.
Find the previous weekend picks here.
Editor's note: I consider myself a journalist, not an influencer, so I do not accept free food and I do not tell restaurants who I am.
Hit the subscribe button on the right side of the screen to see the tiers and rewards, including personalized restaurant recommendations.
See the map of all How to Eat L.A. picks here.