Eat Here: Surf & Turf
Not together, but very close to each other.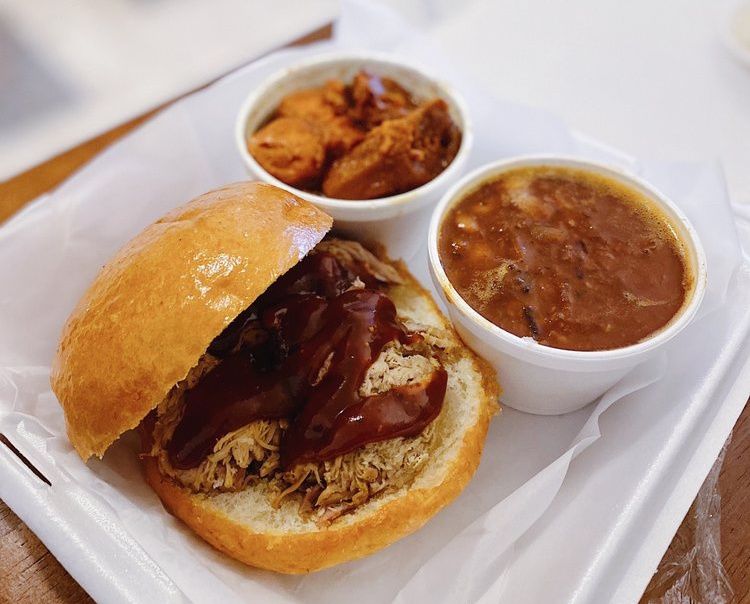 See the map of all How to Eat L.A. picks here.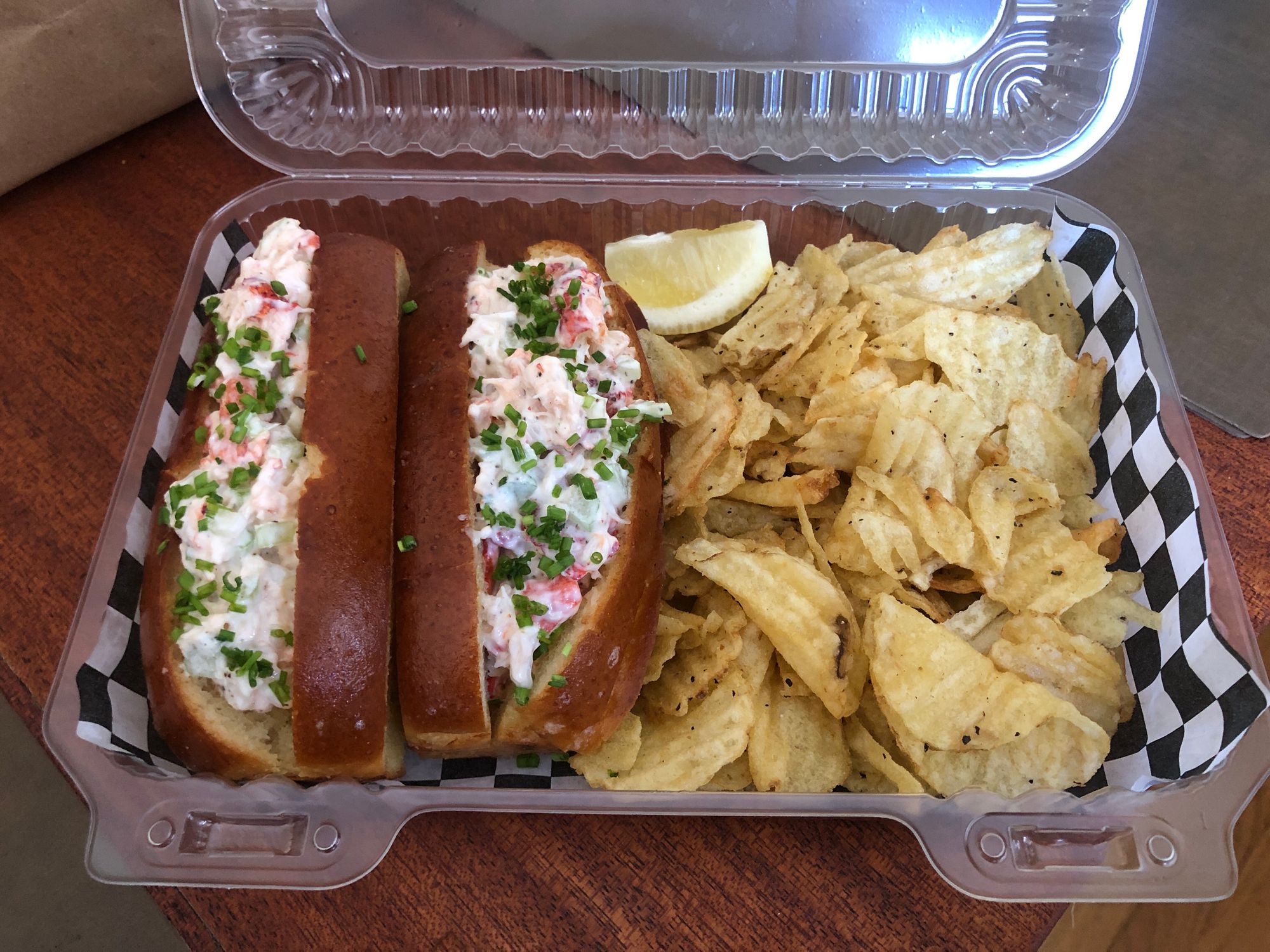 The Seafood Shop Gourmet & Charcuterie: This new-ish little shop is packed to the ceiling with elegant packaged and fresh seafood and accoutrements, like fancy potato chips and crackers, canned fishes, European sauces, and candies and sodas in grandpa flavors. The absolute star of the operation is the lobster roll. It costs $25, but it's actually two split-top sandwiches with soda and an absurd amount of chips. And the lobster roll is really excellent: made with mayo but not over-dressed, with lemon, pepper, celery and chives. It's so good I want to stop typing and drive back there right now. (Toluca Lake)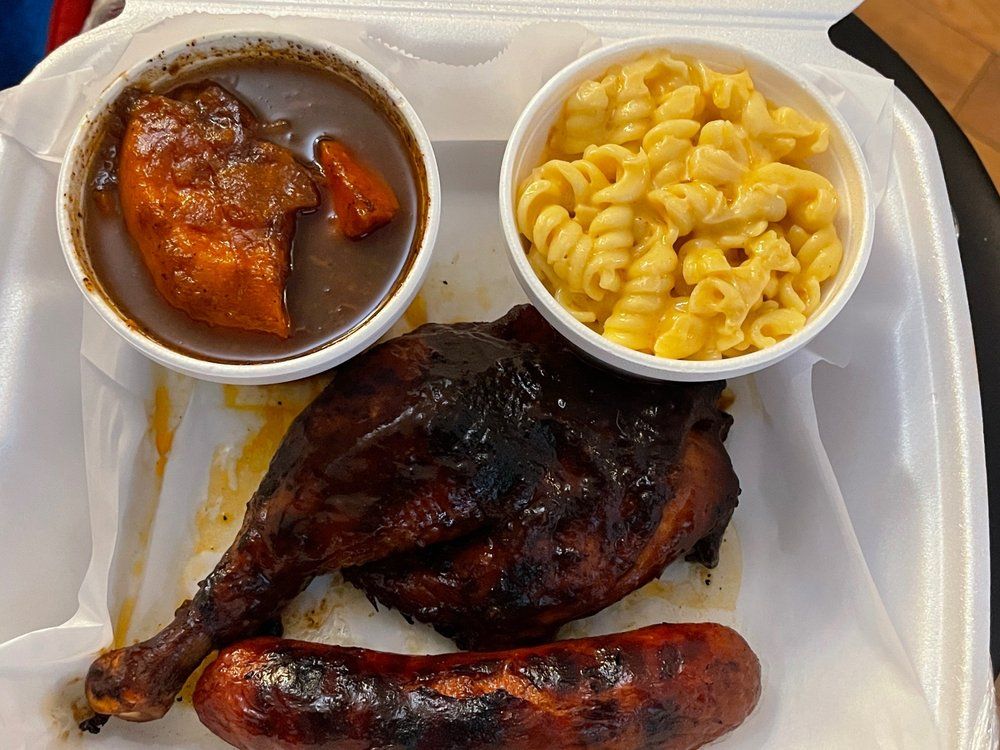 The Memphis Grill: I appreciate the high quality of this take-out only barbecue spot. Memphis-style means a lot of sauce and a lot of pork and a lot of sides, and this restaurant isn't messing around about its name. Good pulled pork and ribs, fun sauces (mild and spicy, which isn't really spicy, more piquant), and tasty mashed potatoes. (Mashed potatoes!) And really excellent coleslaw. I know that sounds strange but hey, when something's the best you've ever had, however humble, you mention it. (North Hollywood)
Follow me on Instagram and TikTok.
Find the previous weekend picks here.
Editor's note: I consider myself a journalist, not an influencer, so I do not accept free food and I do not tell restaurants who I am.
Hit the subscribe button on the right side of the screen to see the tiers and rewards, including personalized restaurant recommendations.
See the map of all How to Eat L.A. picks here.