Eat Here This Weekend: Fusion Versus Specialization
Creative combos and strict focus: both are good.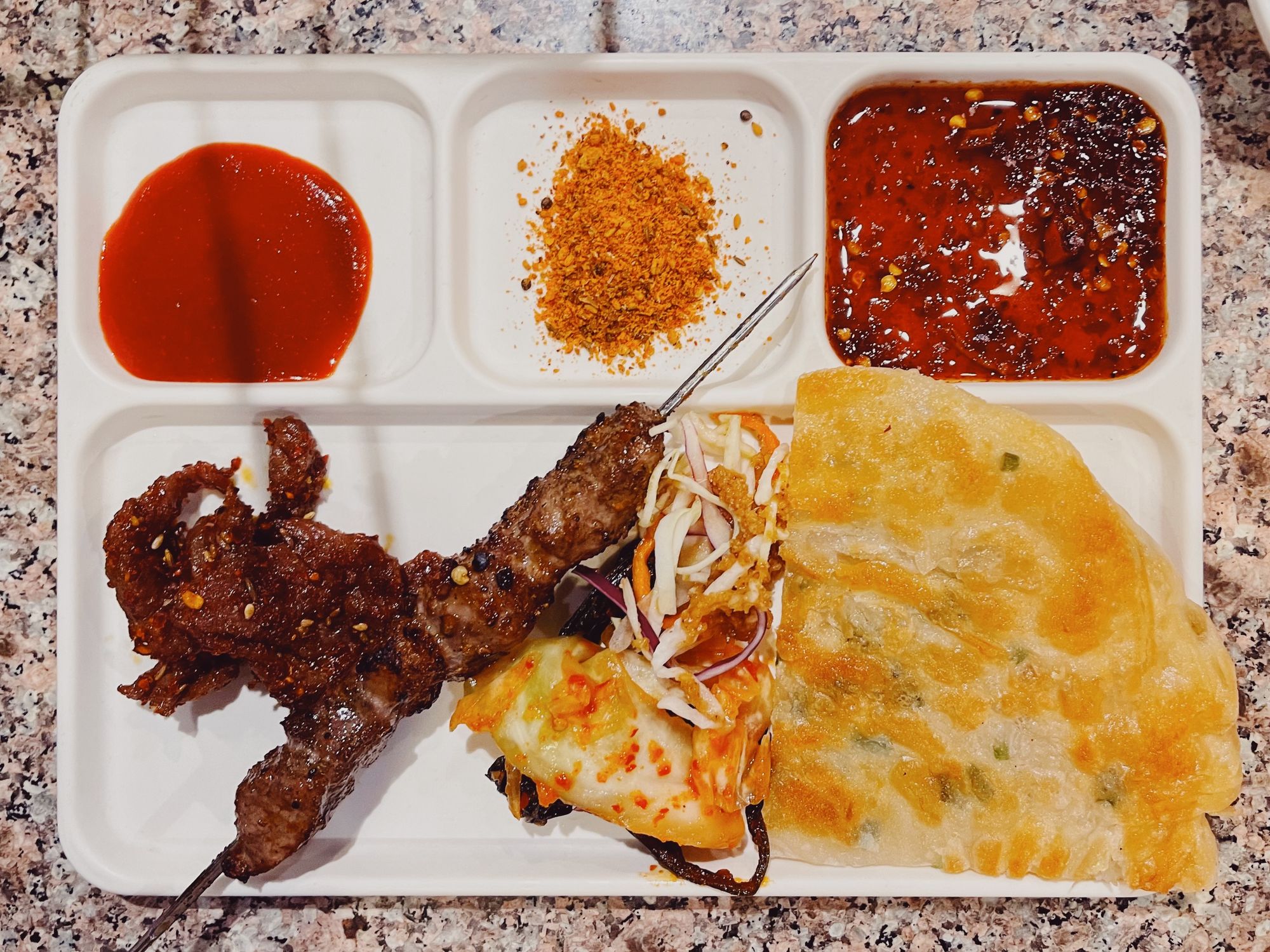 See the map of all How to Eat L.A. picks here.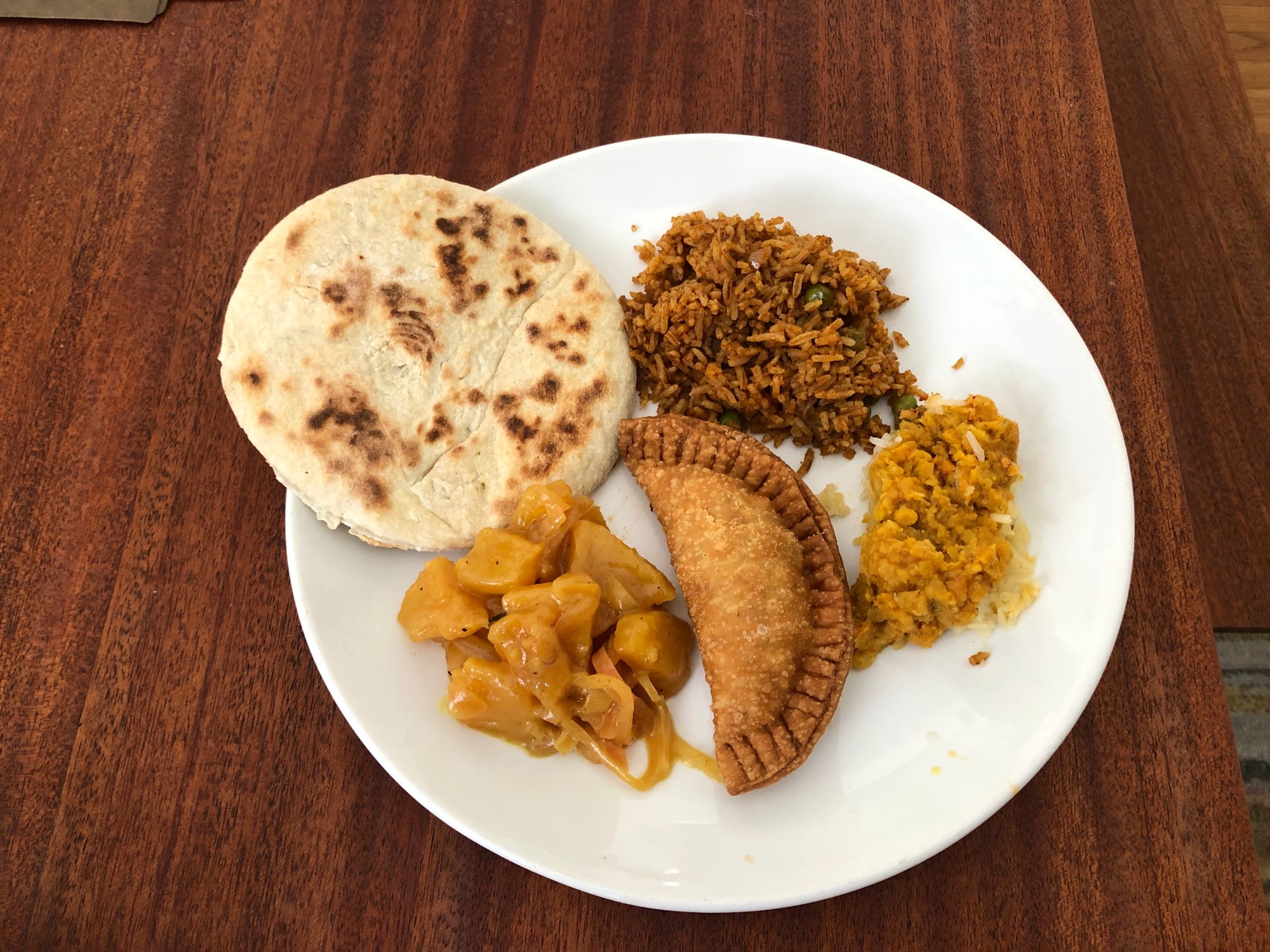 Plate50 LA: Sri Lankan food is not one of the world's most well-known, but it does contain elements of Indian and Indonesian cuisines, so many of the dishes are spins on the familiar. And the "pineapple with cashews" would be a great chutney for just about anything. (Koreatown)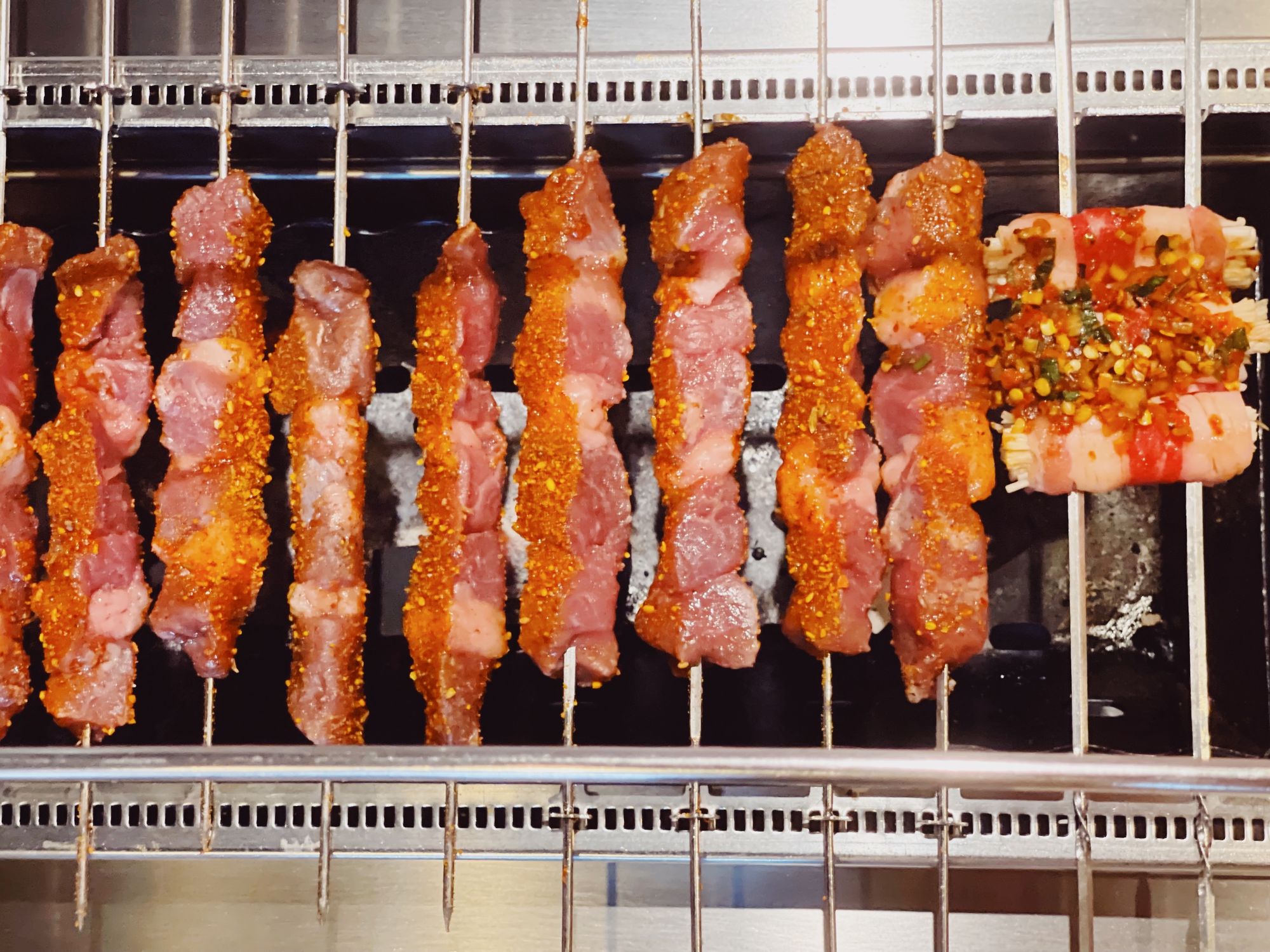 Fei Xiang Gong: Dining here will remind you of Korean bbq, but the cooking is more involved and the servers are more likely to tell you you're doing it wrong. Don't be embarrassed: you most certainly indeed doing it wrong! They're used to it! Both the skewers and the side dishes here are delicious - be sure to get the lamb; this style of Chinese-Korean cooking does great work with it. (Koreatown)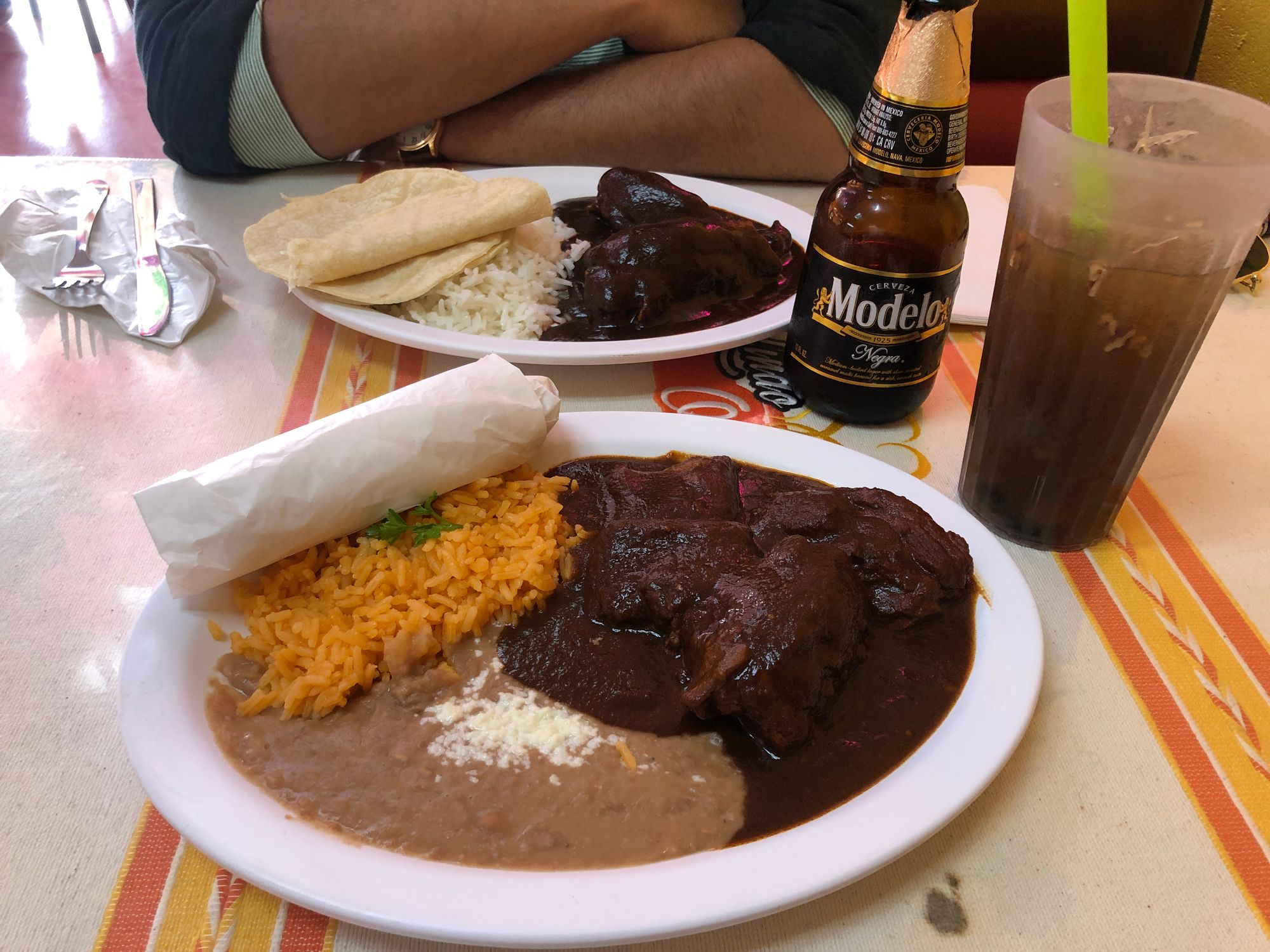 Mi Lindo Oaxaca: Straightforward food, perfectly prepared. Even the rice, both white and yellow, is notably delicious. There are some lesser-known Oaxacan specialties on the menu, as well as seasonal fruit and vegetable drinks, like the one pictured, made with squash and pecans. (Baldwin Park)
Find the previous weekend picks here.
Editor's note: I consider myself a journalist, not an influencer, so I do not accept free food and I do not tell restaurants who I am.
Hit the subscribe button on the right side of the screen to see the tiers and rewards, including personalized restaurant recommendations.
See the map of all How to Eat L.A. picks here.